Timothy L. Ricks, D.M.D., M.P.H., F.I.C.D.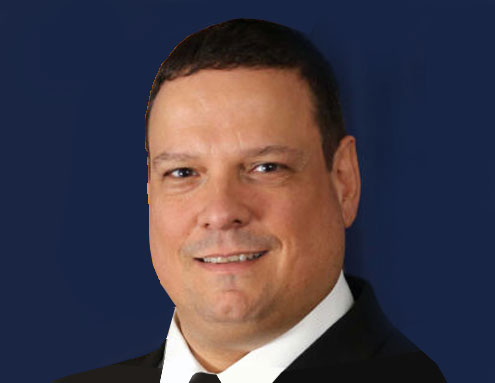 Timothy L. Ricks, D.M.D., M.P.H., F.I.C.D., currently serves as the 19th Chief Dental Officer of the U.S. Public Health Service as well as Assistant Surgeon General. He serves as the Surgeon General's spokesperson on oral health and interacts with chief dental officers from other countries, with military chief dental officers, with leaders in organized dentistry, with state oral health programs, and much more. He is currently overseeing the development of the second-ever Surgeon General's Report on Oral Health.
In addition to his role as Chief Dental Officer, Rear Adm. Ricks serves concurrently in numerous national roles within the Indian Health Service (IHS) including continuing dental education coordinator, oral health promotion/disease prevention consultant, oral health surveillance coordinator, dental lead for the Government Performance and Results Act, and IHS representative to the Healthy People 2020/2030 oral health workgroup.
Rear Adm. Ricks has served in the U.S. Public Health Service for over 20 years. Prior to this service, he was an associate dentist, independent contractor, and sole proprietor, and he also served as a military police officer in the Army National Guard. He has served in numerous leadership capacities within the U.S. Public Health Service, led multiple national initiatives, and is the recipient of numerous USPHS and IHS national awards.
Dr. Ricks holds a Bachelor of Science degree from Delta State University, a Master of Public Health Degree from the University of Nevada, Reno, and received his dental degree from the University of Mississippi. He completed a dental public health residency with the Indian Health Service and is a board-certified Diplomate of the American Board of Dental Public Health and a Fellow of the International College of Dentists.