COVID-19 News
COVID-19 News
COVID-19
·
April 19, 2022
·
Executive Summary On January 30, 2020, the World Health Organization (WHO) declared the SARS-CoV-2 outbreak a Public Health Emergency of International Concern. By March 11, 2020, the number of cases […]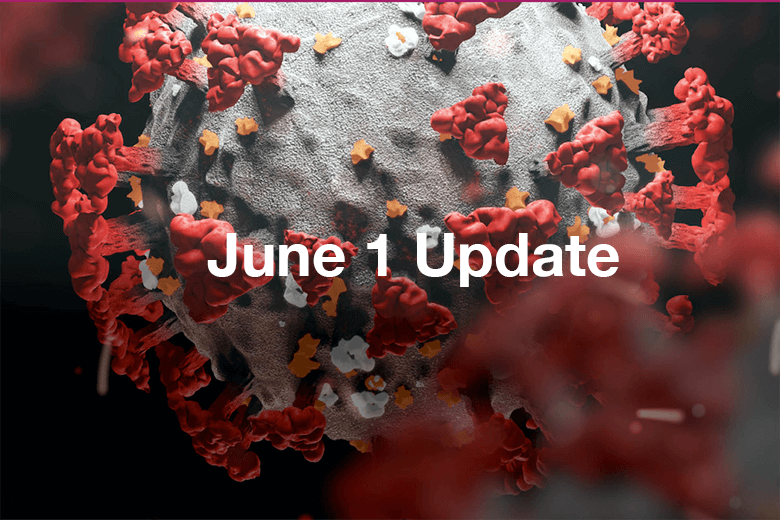 COVID-19
·
June 22, 2021
·
This June 1 position paper update on COVID-19 focuses on the progress that has been made since the end of March 2021, identifies new developments – including vaccine updates - and addresses the most pressing challenges still facing the healthcare community.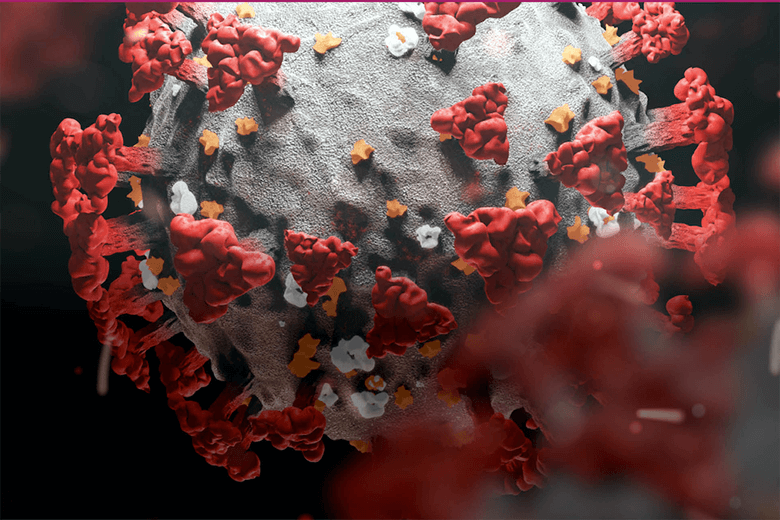 COVID-19
·
November 8, 2020
·
Examines the Role of Oral Health Care Providers in Current and Future Public Health Challenges The Santa Fe Group, an action-oriented think tank seeking to improve lives through oral health, […]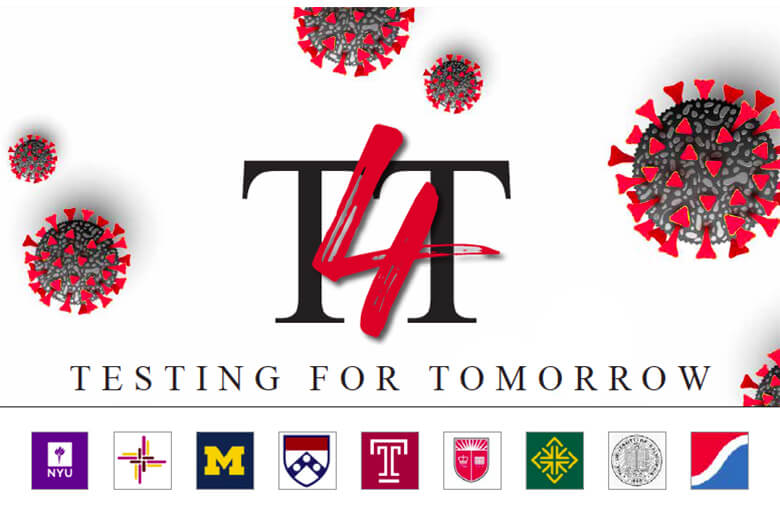 COVID-19
·
October 19, 2020
·
T4T Education & Industry leaders seek to Identify Best Point of Care Test The Santa Fe Group is proud to coordinate the Testing for Tomorrow [T4T] Collaborative and announce its […]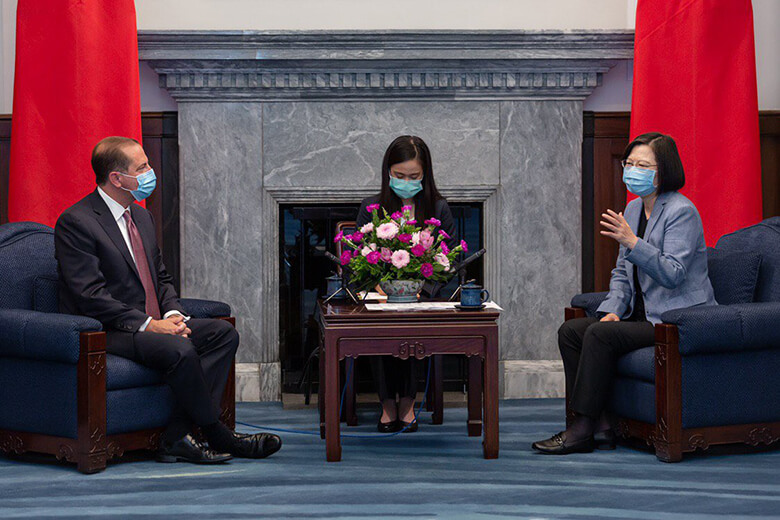 COVID-19
·
August 10, 2020
·
Today, Health and Human Services Secretary Alex Azar and members of the U.S. delegation to Taiwan met with Taiwan President Tsai Ing-wen at the Presidential Office Building. Secretary Azar congratulated […]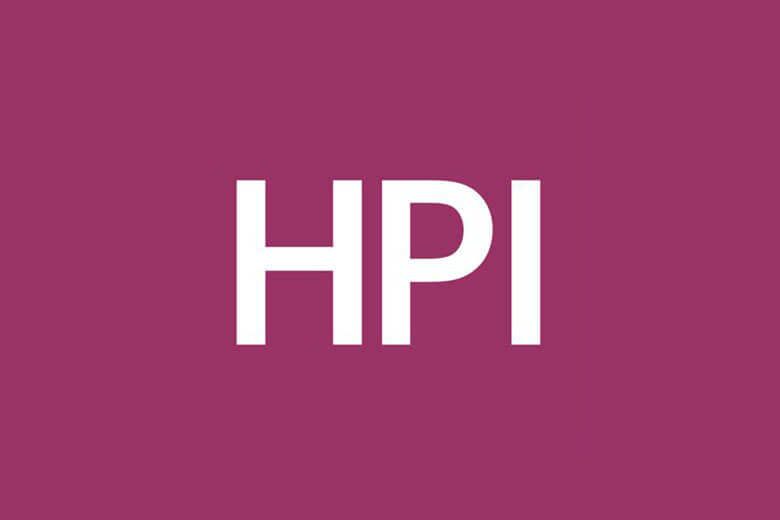 COVID-19
·
August 5, 2020
·
In case you missed last week's American Dental Association webinar, How COVID19 is Impacting Dental Practices and Patient Attitudes Toward Visiting the Dentist, you can download these slides on the ADA Health Policy Institute website.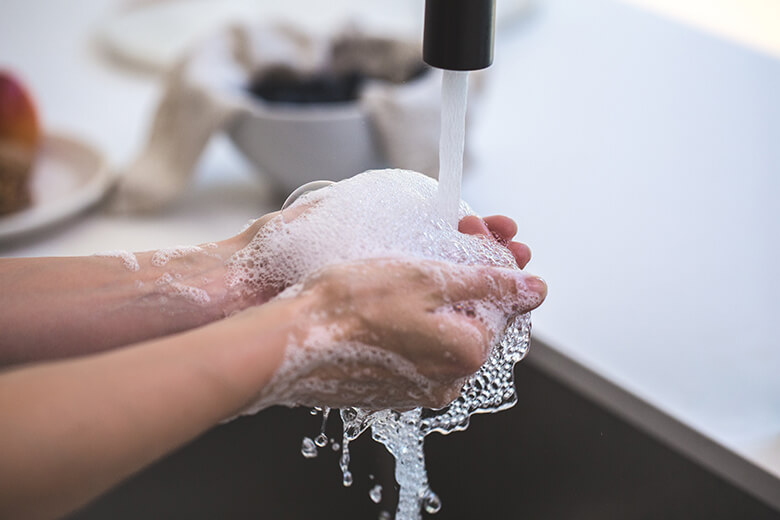 COVID-19
·
July 29, 2020
·
The CDC's official "Preparedness Tools for Healthcare Professionals and Facilities Responding to Coronavirus (COVID-19)"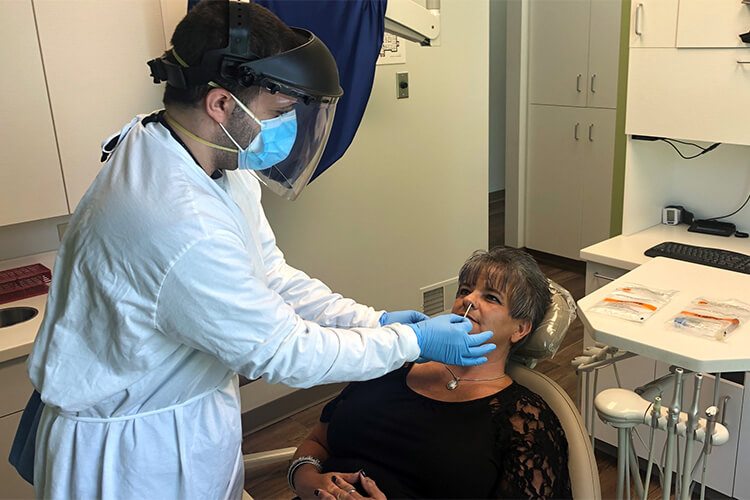 COVID-19
·
June 30, 2020
·
Last week, North American Dental Group began COVID-19 diagnostic and antibody testing in New Castle, Pennsylvania. Learn more about NADG's extensive coronavirus response in this interview with Chief Medical Officer […]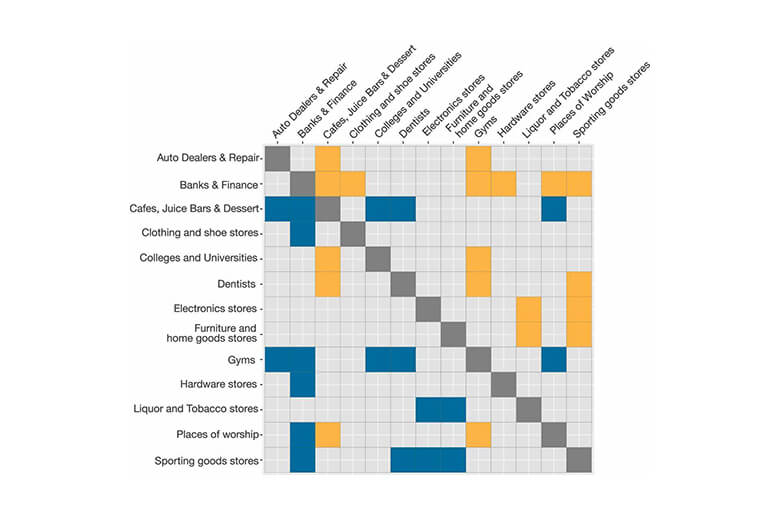 COVID-19
·
June 22, 2020
·
An interesting US study (published in the Proceedings of National Academy of Sciences) that assessed COVID-19 transmission risk and social benefits in the US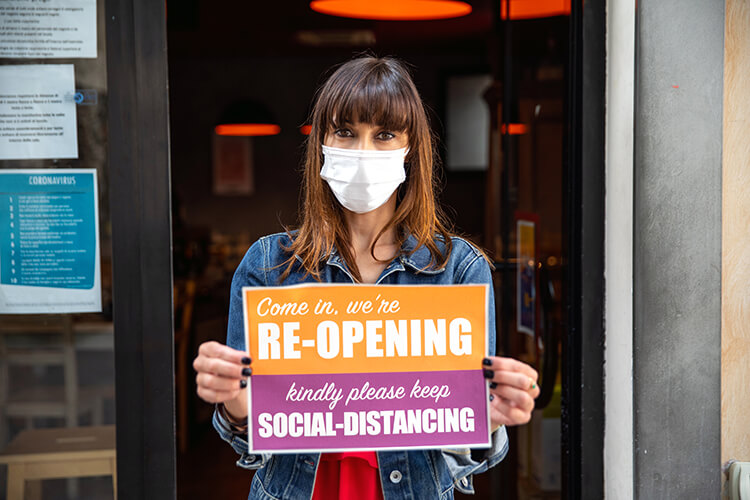 COVID-19
·
April 21, 2020
·
With many states allowing businesses to reopen, associations are looking more closely at how they might reopen their doors when the time comes. While returning to work may sound like […]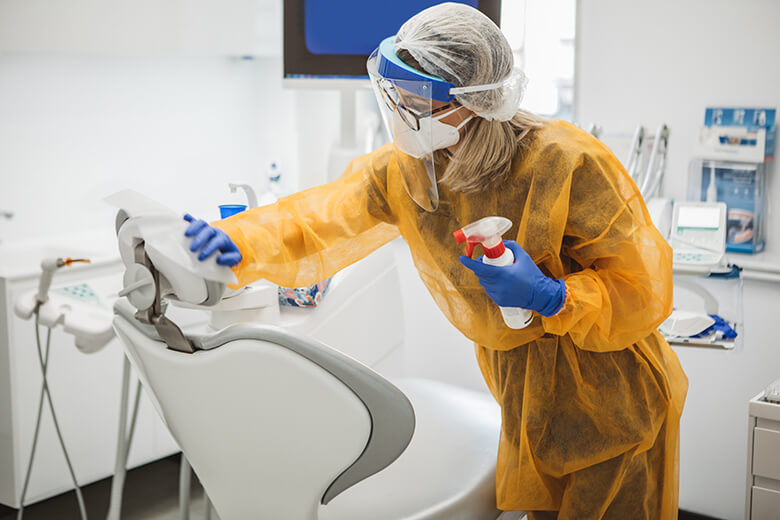 COVID-19
·
April 17, 2020
·
In our 25-year history as an action-oriented, nonprofit think tank, passionate about improving lives through oral health, the volunteer members of the Santa Fe Group have never experienced anything like […]