New Position Paper Series Focuses on COVID-19 Consequences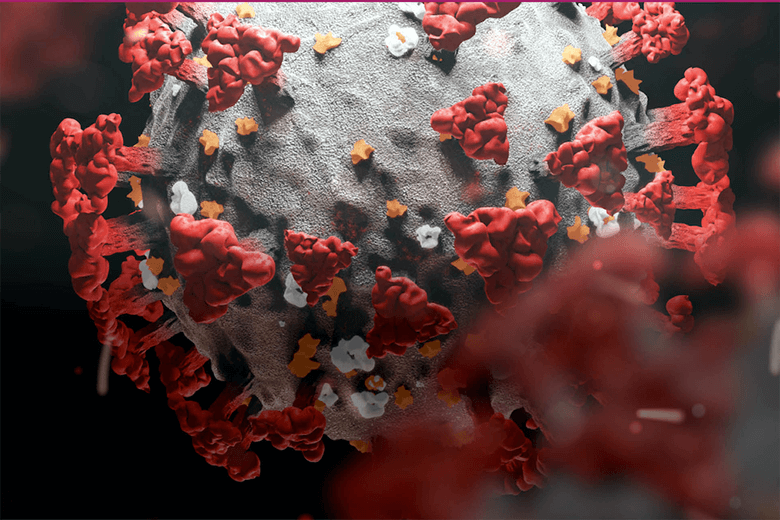 Examines the Role of Oral Health Care Providers in Current and Future Public Health Challenges
The Santa Fe Group, an action-oriented think tank seeking to improve lives through oral health, is publishing a series of position papers examining the impact of COVID-19 on the US population and health care providers.
Authored by Dr. E. Dianne Rekow, Professor Emerita, Fellow, and former Executive Dean of King's College London, and Dr. Timothy L. Ricks, Assistant Surgeon General and Chief Dental Officer in the U.S. Public Health Service, this first paper in the series analyzes the events from December 2019 through January 2021, with the next update scheduled to be released later this month.
The COVID-19 pandemic has had the potential to undermine the public's trust in health care professionals. However, these same situations can catalyze responses by health professionals to develop an even greater level of trust and thereby contribute to a coordinated response for the current and upcoming phases of the pandemic.
The Santa Fe Group is positioned to collaborate with other organizations to engender public trust in health care professionals, building back a stronger response to improve the health of the nation and accelerate recovery from this and future pandemics by:
Health care professionals, medical and oral health, together and separately, being outspoken, providing and advocating for clear, culturally sensitive, science-based, consistent health information and messaging to inform both policy and public-facing information.
Fully integrating oral health care professionals and other health care professionals into planning and response to future emergencies and pandemics, by having them contribute to the full scope of their training.
Oral health care professionals embracing the value of and implementing specific actions to define and drive policies for bi-directionally integrated oral health and primary care.
Download your copy of the position paper here: Click Here