Astha Singhal, D.M.D., Ph.D.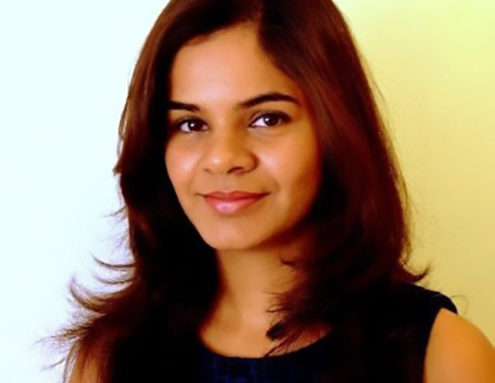 Dr. Astha Singhal, D.M.D., Ph.D., is an Assistant Professor in Health Policy and Health Services Research at Boston University School of Dental Medicine.
She is a board-certified dental public health specialist. Her research interests include health policy analyses, outcomes research and economic evaluation. Her recent work focuses on examining state-level variation in adult dental benefits under Medicaid and the ACA on access to oral health.
Honors and awards include the Aubrey Sheiham Award for Distinguished Research in Dental Public Health Sciences by IADR, the Leverett Graduate Student Merit Award by AAPHD and the Jong Memorial Post-professional Award by APHA for her work.
Dr. Singhal obtained her dental degree from Manipal University, India; MPH from SUNY, Albany; followed by a residency in dental public health at NIDCR, NIH. She earned a PhD from University of Iowa in 2015.