Oral Health Equity Resources
Our oral health library features the latest trends and actionable information to optimize oral health care efforts. Use our Contact Us page form to submit more suggestions.
Oral Health Equity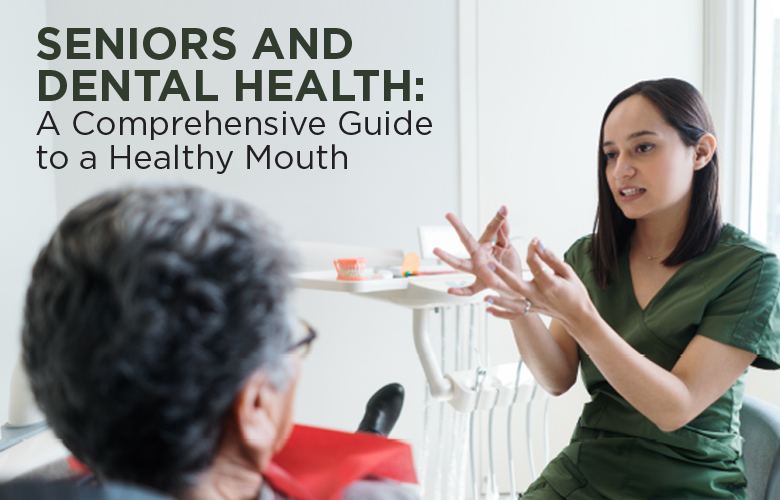 Seniors and Dental Health: A Comprehensive Guide to a Healthy Mouth According to the American Dental Association, 68% of older adults suffer from gum disease, and nearly 20% have untreated […]
Oral Health Equity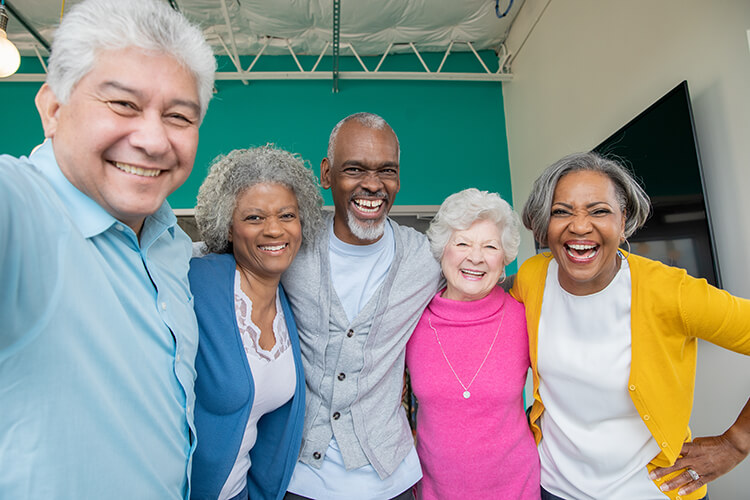 The forum in Los Angeles identified not only the significance of collaboration between dentists and physicians in preventing caries, but also the important role community oral health workers could play […]
"Communities of color need a healthcare system that rectifies these long-standing structural biases and challenges. Medicare for All is that system" by Jessica Corbett .
The American Association of Retired Persons (AARP) released the results of a survey investigating the challenges of oral healthcare in the elderly population. Despite results reporting 93% of respondents ages […]
With multiple "Medicare for All" proposals now in circulation in Congress, coverage for oral health care and dental care should be an integral part of these discussions.
Dr. Jerome Adams, 20th Surgeon General of the United States, says our nation's most pressing health concerns are the opioid epidemic, oral health, and the links between community health and […]
In 1926, the work of William Gies helped chart a new course for dentistry. I think we are approaching another "Gies" moment in which the dental community must face some hard […]
"I'm 61 years old and a San Francisco homeowner with an academic position at the University of California-Berkeley, which provides me with comprehensive health insurance. Yet, to afford the more […]
Health‐equity issues related to childhood obesity: a scoping review Clemencia M. Vargas DDS, PhD Elsie M. Stines DNP, CRNP Herta S. Granado BS
Older Americans need dental homes to receive appropriate dental care and maintain health. Removal of the dental exclusion in Medicare would pave the way for inclusion of dental care in […]