Medicare News
Medicare News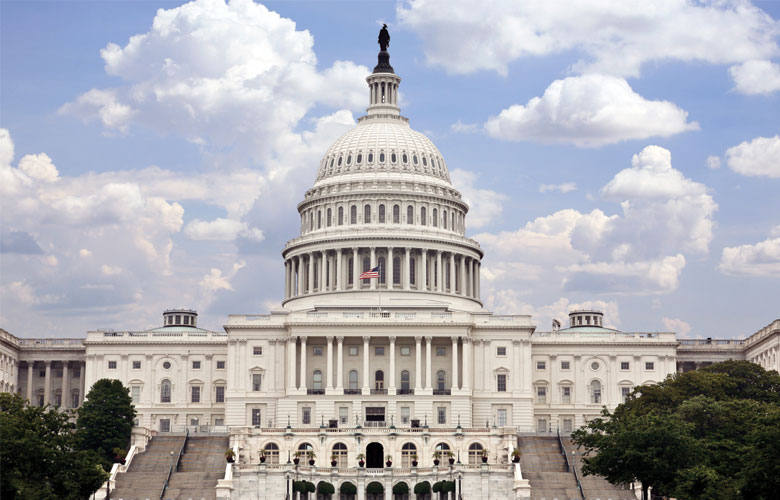 Medicare
·
May 19, 2022
·
Last week, US Senator Bernie Sanders introduced his Medicare for All Act of 2022 in the senate. Fourteen other senators are cosponsoring the bill, which would establish a federally administered […]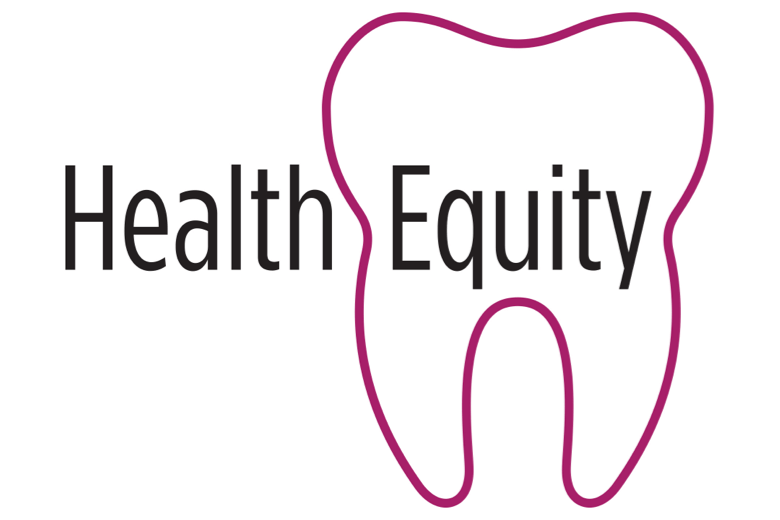 Medicare
·
October 6, 2021
·
As policies to improve dental care benefits for seniors are currently being evaluated by Congress, the Santa Fe Group has provided an updated plan for Medicare Part B expansion and an Expanded Dental Benefit. In this addendum, cost estimates for these plans are detailed.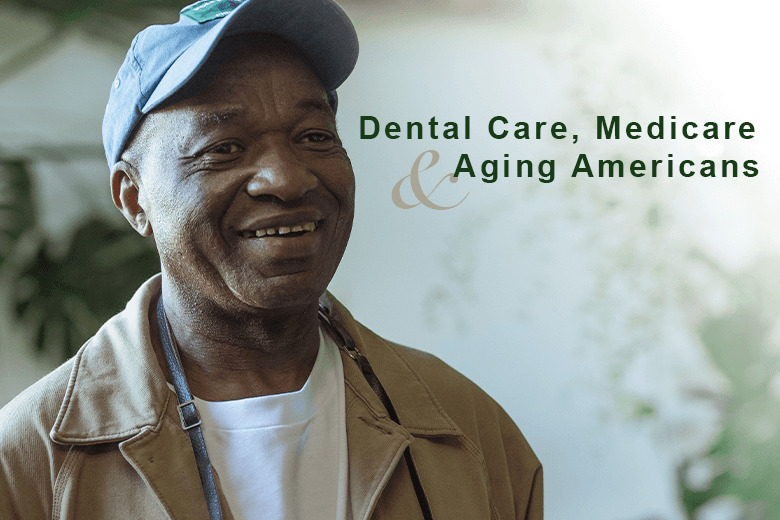 Medicare
·
August 4, 2021
·
Approximately half of all Medicare beneficiaries having no dental care coverage at all while evidence continues to prove a strong link between oral disease and serious – even life-threatening – comorbidities.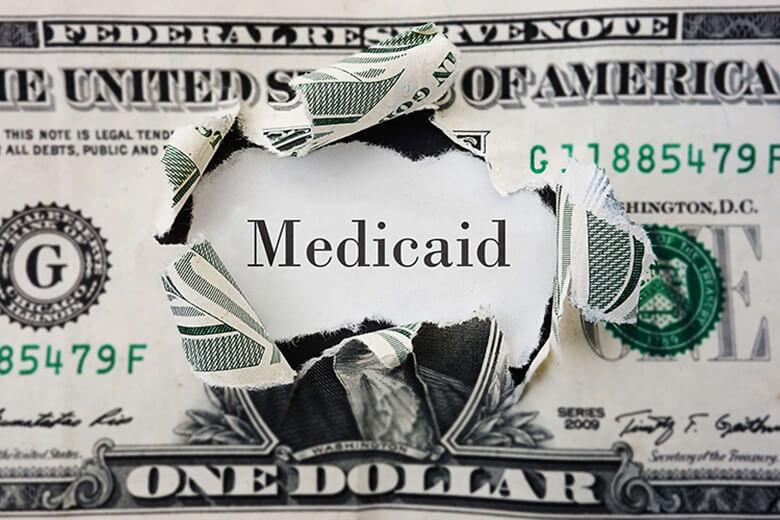 Medicare
·
May 17, 2021
·
A recently published study demonstrates the association of preventive dental care with reduced emergency department and inpatient admissions and costs.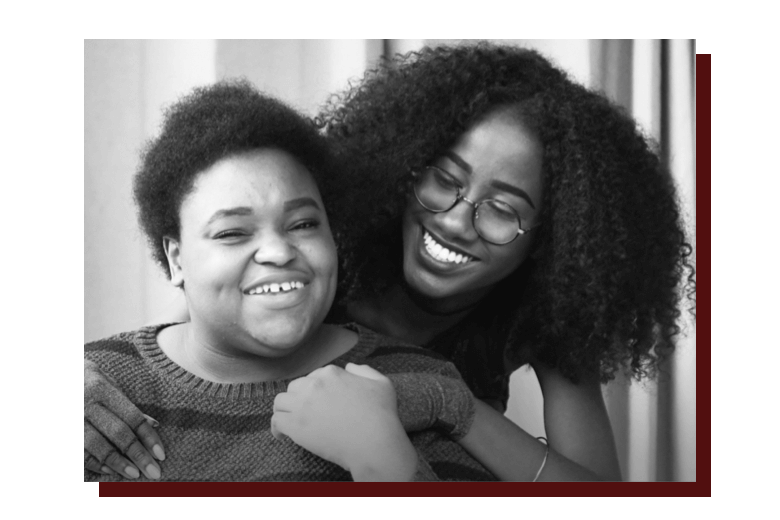 Medicare
·
October 26, 2020
·
Justice In Aging's new issue brief, Adding a Dental Benefit to Medicare: Addressing Oral Health Inequity Based on Disability , spotlights how adding a dental benefit to Medicare would reduce […]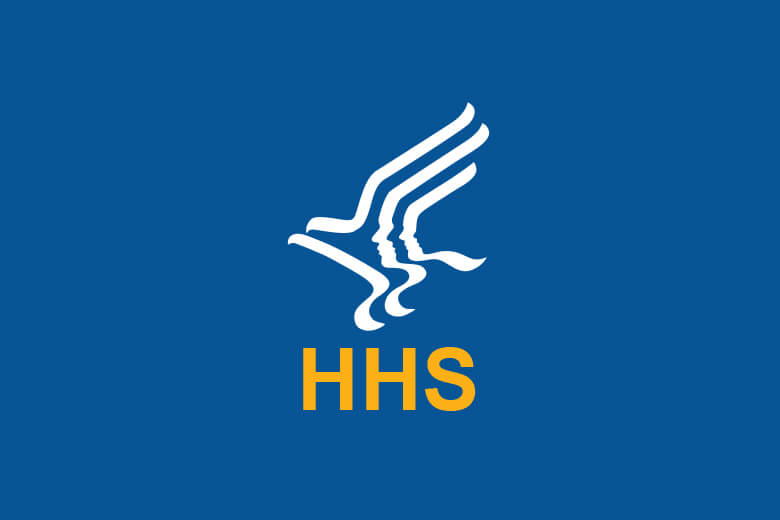 Medicare
·
August 5, 2020
·
HHS announcing an application deadline extension, until August 28, for the Medicaid/CHIP and dentist distributions from the Fund. Additionally, starting the week of August 10, HHS will give providers who […]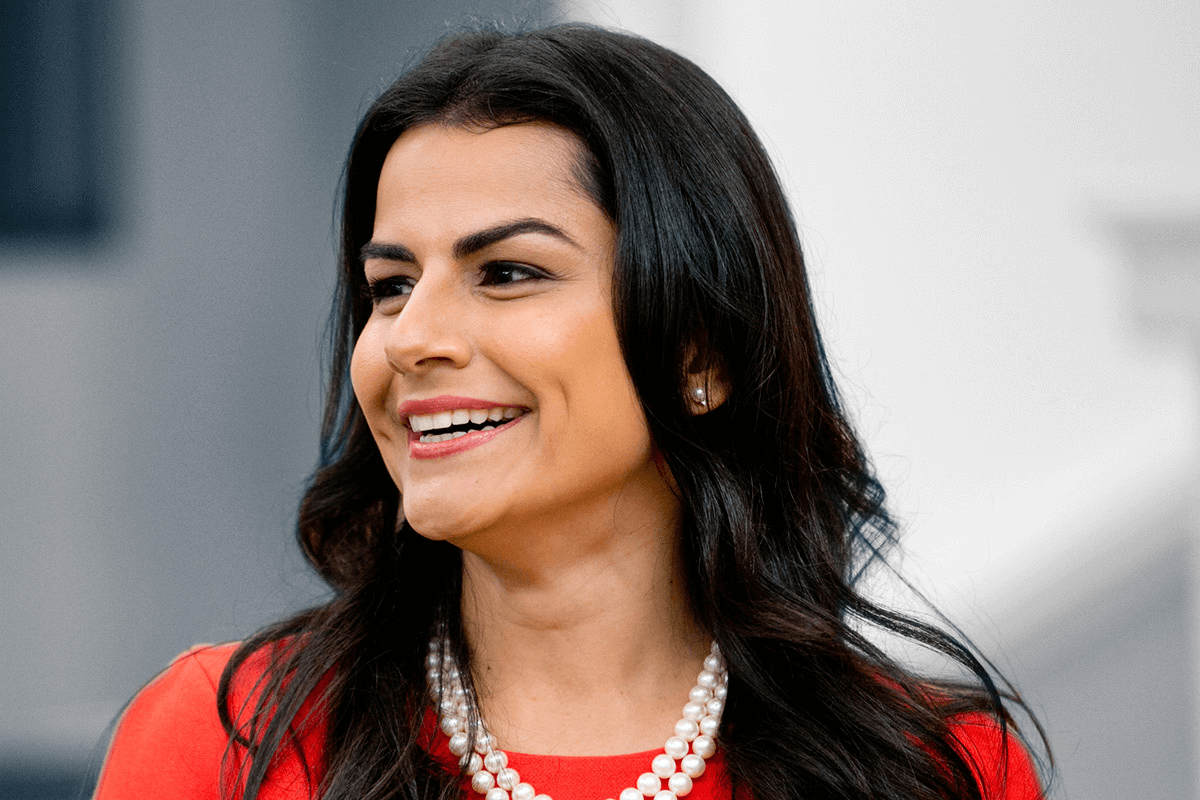 Medicare
·
June 4, 2019
·
In May, Rep. Barragán introduced the Medicare Dental Benefit Act of 2019, H.R. 2951, a bill that would repeal the exclusion of dental care on Medicare Part B coverage and provides necessary oral […]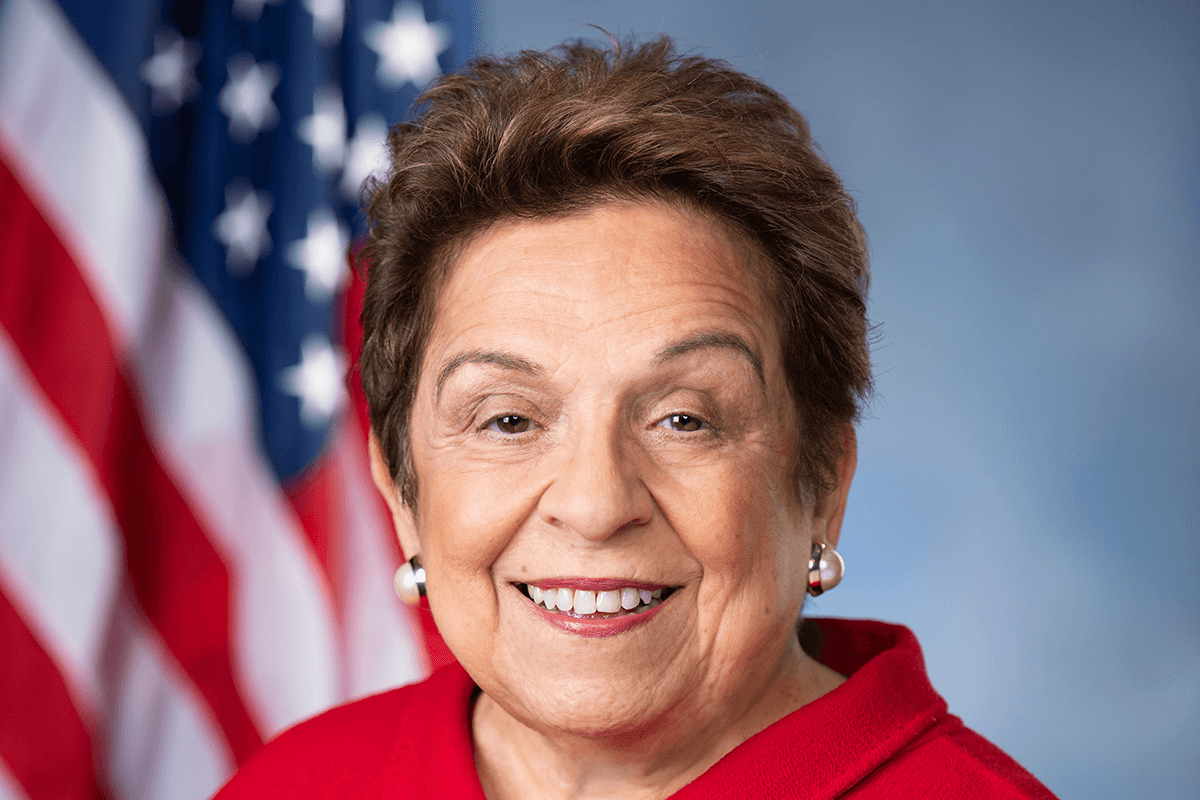 Medicare
·
May 21, 2019
·
Advocates for an adult dental benefit in Medicare met last week in Arlington, VA, to hear the latest evidence supporting this policy goal and explore opportunities to further its adoption. […]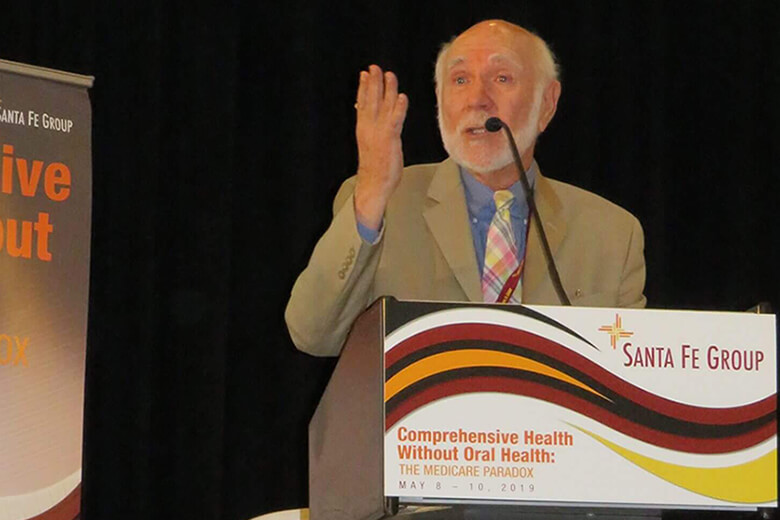 Could dental care keep you out of the hospital? Reduce your overall health care costs? Increase your life longevity? The Santa Fe Group Salon on Comprehensive Health Without Oral Health: […]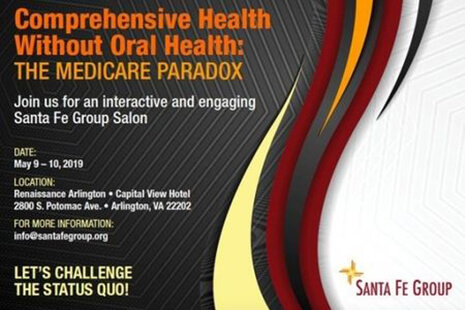 Medicare
·
April 25, 2019
·
The Santa Fe Group, an action-oriented think tank with a passion to improve oral health for the public, today announced its 2019 Salon "Comprehensive Health Without Oral Health: The Medicare […]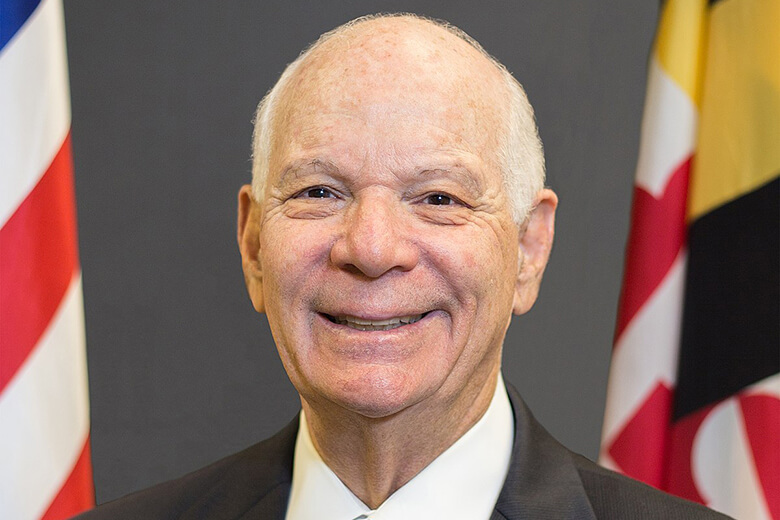 Medicare
·
January 9, 2019
·
U.S. Senator Ben Cardin (D-Md.), a member of the Senate Finance Health Care Subcommittee, has introduced legislation (S.22) that creates a dental benefit under Medicare Part B. Currently, Medicare does not […]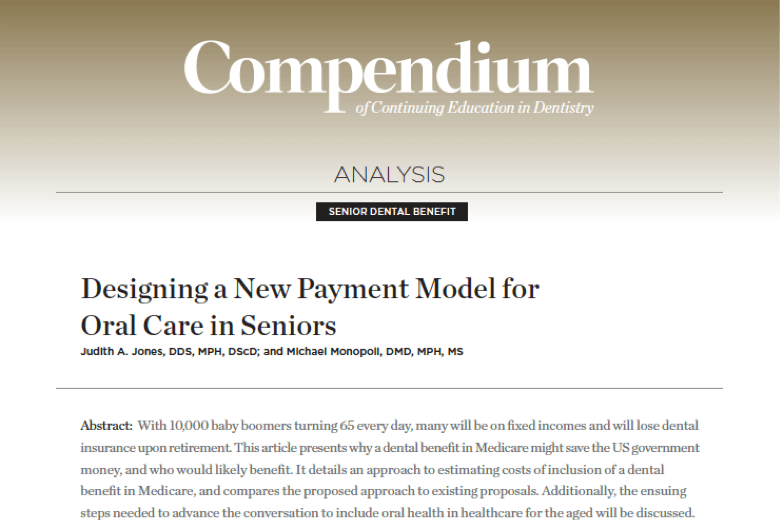 Medicare
·
October 1, 2017
·
This article presents why a dental benefit in Medicare might save the US government money, and who would likely benefit.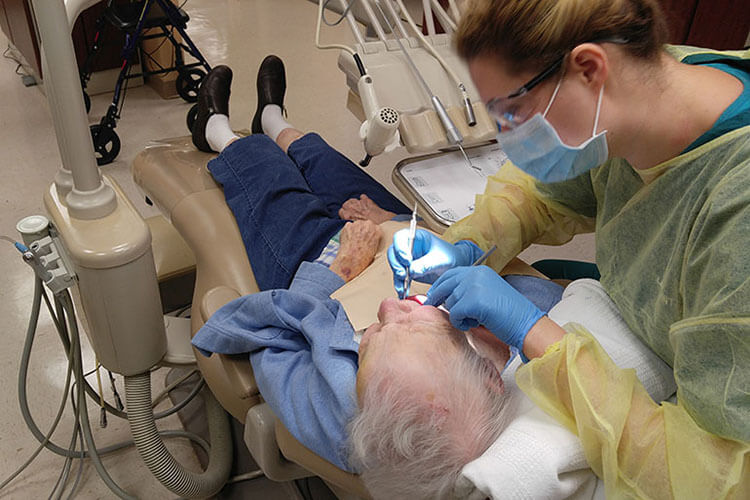 Medicare
·
March 6, 2017
·
BIRMINGHAM, Ala. — Carolyn Thompson's tight-lipped smile hides a health care problem the 81-year-old retired nurse can't afford to correct and Medicare won't pay for. She needs dentures. Her missing […]