David Kochman, J.D.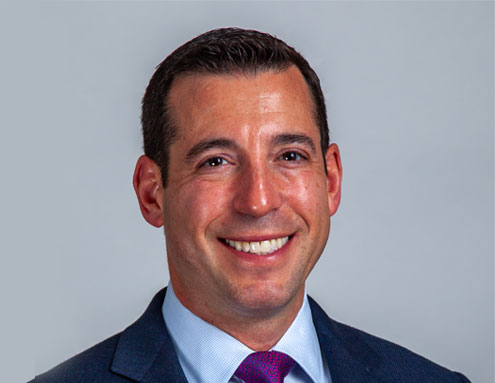 David Kochman serves as Chief Corporate Affairs Officer for Henry Schein, Inc., a Fortune 500 Company and the world's largest provider of healthcare solutions to office-based dental and medical practitioners. In that position he is responsible for the Company's Global Professional Relations, Public Policy, Government Relations, Corporate Social Responsibility, ESG + Sustainability, D&I, and Team Engagement activities, as well as the management and administration of projects and initiatives originating from the Office of the CEO.
Previously, David acted as the General Counsel and Corporate Development Officer for a privately-held company in the regulated consumer products industry, and was a Partner in the New York office of the international law firm Reed Smith. Before law school, David worked in Jerusalem for the Deputy Speaker of the Israeli Knesset.
David is actively involved with numerous charitable organizations focused on health care and criminal justice, and has received many awards recognizing his dedication to public service. He has represented death row inmates in post-conviction proceedings, and serves on the Board of Directors of both MedShare International and The Fortune Society.
David received his B.A. in Philosophy from Emory University and his J.D. from the Benjamin N. Cardozo School of Law.