Dushanka Kleinman, D.D.S., MScD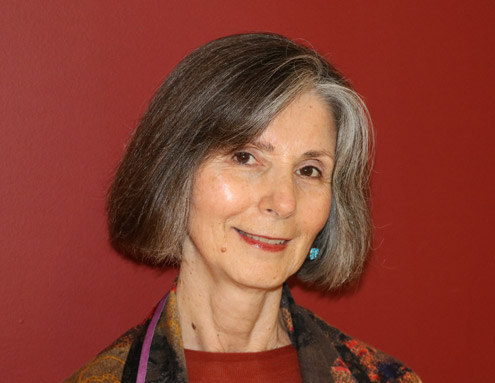 Dushanka V. Kleinman, D.D.S., MScD, is the Associate Dean for Research and Professor in the Department of Epidemiology and Biostatistics, School of Public Health, University of Maryland College Park.
Prior to this position Dr. Kleinman completed 28 years of government service where she most recently served as Deputy Director, National Institute of Dental and Craniofacial Research, NIH and Assistant Surgeon General, U.S. Public Health Service (USPHS) Commissioned Corps. In 2006 she also completed a five year term as the 15th Chief Dental Officer, USPHS.
She earned a D.D.S. from the College of Dentistry at the University of Illinois at Chicago, interned at the University of Chicago Hospitals and Clinics and received a M.Sc.D. in dental public health from the Henry M. Goldman School of Dental Medicine at Boston University.
Dr. Kleinman is a Diplomate of the American Board of Dental Public health and has served as president of the Board, the American Association of Women Dentists, and the American Association of Dental Public Health.