Elisa Chavez, D.D.S.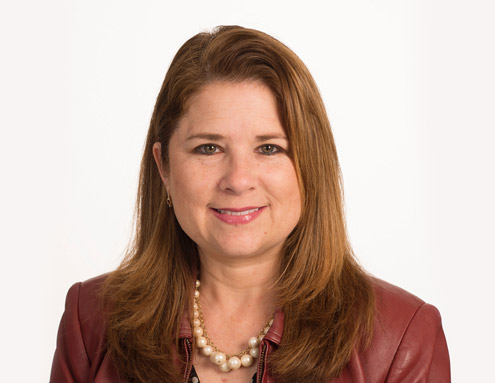 Dr. Elisa Chavez, Senior Founders Fellow, is an Associate Professor at the University of the Pacific, Arthur A. Dugoni School of Dentistry in San Francisco.
She obtained her dental degree at UCSF and completed a Fellowship in Geriatric Dentistry at the VA and University of Michigan in Ann Arbor. She has developed and directed clinical rotations that expose students to the challenges seniors face in maintaining oral health and place them in practice settings they might not otherwise experience, so they too can develop the skills and desire to treat this growing population.
Honors and awards include the ADEA/International Federation of Dental Educators and Associations Orna Shanley Prize for Enhancing Access to Care.