Gary W. Price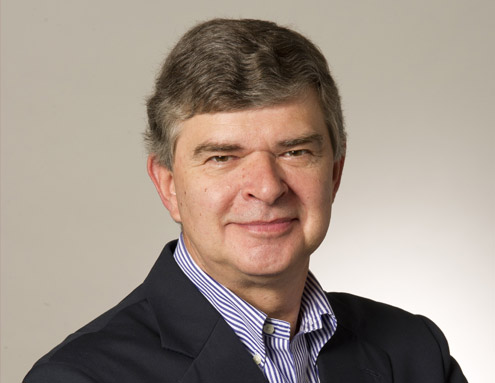 Gary Price is Principal of Hooks Ridge Consulting, LLC.
He is the former President and Chief Executive Officer of the Dental Trade Alliance, an association representing dental manufacturers, distributors and laboratories.
Mr. Price has spent most of his career leading non-profit organizations and supporting programs to improve health care. He has been an active liaison with many professional societies and organizations in the dental and medical communities and provided leadership for successful public oral health awareness campaigns including "Oral Healthcare Can't Wait®" and "2min2x®", a campaign for children's oral health managed by the Ad Council.