Lisa Simon, M.D., D.M.D.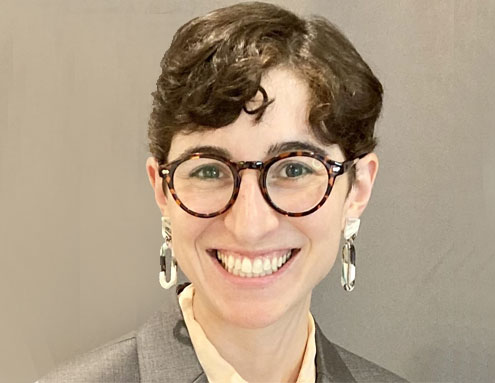 Lisa Simon, M.D., D.M.D., is a physician, dentist, and health services researcher. She has been involved in the implementation of medical-dental integration projects in both the primary care, dental, and inpatient setting and has published more than 60 peer-reviewed articles on oral health policy and the separation of medicine and dentistry in high-impact journals including the New England Journal of Medicine, Health Affairs, and the Journal of the American Dental Association.
She was named the 2020 "Woman to Watch" by the Lucy Hobbs Taylor Award for women in dentistry, and a 2022 Stat "Wunderkind" for her research and commitment to equity. A proud safety net clinician, she has practiced both medicine and dentistry in federally qualified health centers in the greater Boston area.
She is a faculty member in the Division of General Internal Medicine and Primary Care at Brigham and Women's Hospital, Harvard Medical School, and the Harvard School of Dental Medicine.