Nicholas G. Mosca, D.D.S., Dr.P.H.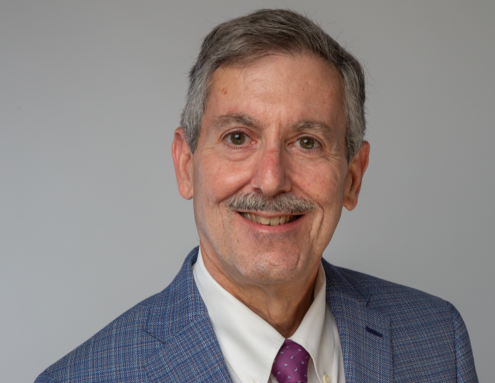 Dr. Mosca brings a diversity of experience that includes roles as Director of Quality Programs and Data Analytics at CrescentCare, a federally qualified health center in New Orleans, Director of the STD/HIV Office for the Mississippi State Department of Health, State Dental Director for Mississippi, and director of a hospital-based dental clinic at the University of Mississippi Medical Center that provided care to medically compromised patients. He served as the Harry W. Bruce, Jr. Legislative Fellow for the American Dental Education Association and as a U.S. Public Health Service Primary Care Policy Fellow in 2005. Dr. Mosca is Past President for the American Association of Public Health Dentistry and has received President's Awards from the Association of State and Territorial Dental Directors and the American Association of Public Health Dentistry.
Dr. Mosca received his dental degree from Loyola University School of Dentistry in 1987 and completed a General Practice Residency at Charity Hospital in New Orleans. In 2014, he received the Doctor of Public Health degree at the University of North Carolina at Chapel Hill.