Patricia A. Braun, M.D., M.P.H.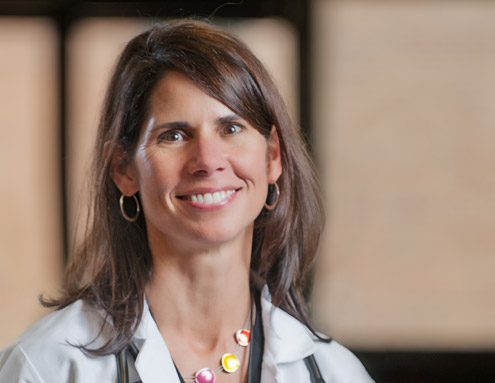 Patty Braun, M.D., M.P.H., Senior Founders Fellow, is a Professor of Pediatrics, Family Medicine, Public Health and Dental Medicine at the University of Colorado.
For more than 20 years, Dr. Braun has been serving the underserved Colorado community as a practicing pediatrician at Denver Health, a large safety-net healthcare system. Braun also holds a research faculty position at the Adult and Children's Consortium for Research and Dissemination Science where she conducts oral health disparity research.
Dr. Braun received her M.D. from the University of Colorado, completed her pediatric residency at Yale University and received her M.P.H. from the Colorado School of Public Health. Dr. Braun serves on the American Academy of Pediatrics Section of Oral Health Executive Committee.
She has received a variety of awards including Denver Health's Outstanding Teaching Award and the University of Colorado's Excellence in Curriculum Development Award.