Peter A. DuBois, J.D.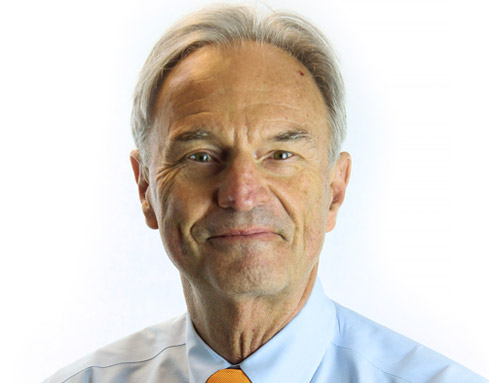 Peter A. DuBois joined the California Dental Association as Executive Director on March 1, 2003. In addition to serving as CDA's Executive Director, he also serves as CEO of its Holding Company, President and CEO of The Dentists Insurance Company and Vice Chair of the Boards of CDA's subsidiaries and charitable foundation.
His preparation for these diverse responsibilities includes degrees from Amherst College and Harvard Law School, as well as experience in state and national public policy research and advocacy, high technology manufacturing, government service and management of large academic medical and dental practices.
Peter has served on the ADA's Hillenbrand Fellow Selection Committee. He is also a member of the executive committee and board of Californians Allied for Patient Protection. Before joining CDA Peter was Executive Director of the UCSF Medical Group and the Physician Foundation at California Pacific Medical Center, a Sutter Health affiliate. In addition, he has served as Chief Executive Officer of University Children's Medical Group at Children's Hospital in Los Angeles, a USC affiliate.
Peter's volunteer interests have focused on service to vulnerable children and adolescents. He has served as a director and officer for several statewide child advocacy associations. His current service is with the California State University Foundation Board of Governors.