Raul Garcia, D.M.D., M.Med.Sc.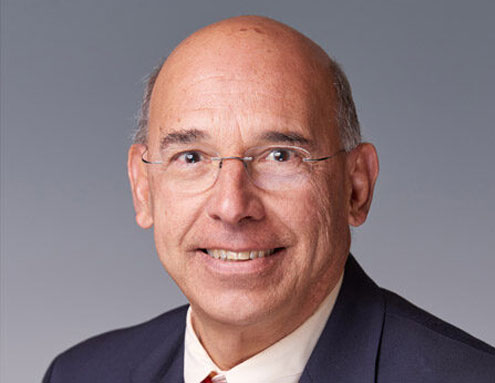 Raul I. Garcia, D.M.D., is Professor and Chair, Department of Health Policy and Health Services Research at Boston University Henry M. Goldman School of Dental Medicine. He is also the Director of the Northeast Center for Research to Evaluate and Eliminate Dental Disparities, established at BU in 2001 and supported by the National Institutes of Health. The Center's aims are to identify the determinants of oral health disparities and to design, test and implement community-based interventions to eliminate oral health disparities, with a current focus on children and their caregivers.
Since 1991, he has also been the Director of the VA Dental Longitudinal Study, a long-term study of aging and oral health based in Boston. He has investigated the role that oral conditions may play as risk factors for cardiovascular disease and other systemic health outcomes, and how oral conditions may affect health-related quality of life. In the area of health policy, his department at Boston University has implemented new programs to enhance access to oral health care by under-served populations and to recruit students from under-represented groups to enter the oral health professions.
He is a past Chair, and current member, of the Massachusetts Oral Health Advocacy Task Force. Since 2006, he has been a member of the Board of Directors of Health Care for All, Inc., a Massachusetts state-wide consumer-based advocacy organization. In 2010, he was elected President of Health Care for All. He is also a Past-President of the Hispanic Dental Association, the national organization whose primary mission is to improve the oral health of Latinos in the U.S. From 2002 to 2010, he was a Board Member of the American Dental Association Foundation, the philanthropic arm of the ADA. He is currently a member of the Board of Directors of Dental Service of Massachusetts, Inc., a not-for-profit dental benefits company.
Dr. Garcia is a 1981 graduate of the Harvard School of Dental Medicine, where he received the D.M.D. degree summa cum laude. He completed his specialty training in Periodontology in 1984, and went on to receive a Master of Medical Sciences degree from Harvard in 1985.