Stephen N. Abel, D.D.S., M.S.D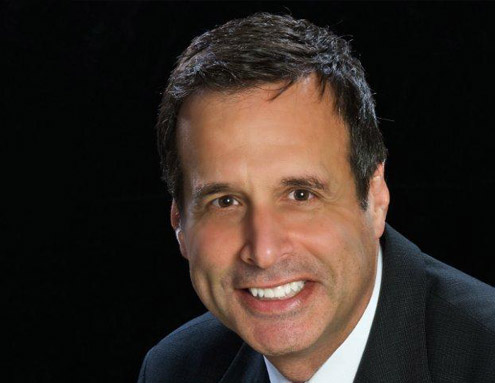 Dr. Abel served as Principal Investigator of several HRSA-sponsored grants addressing the training needs of dental students and improving access to care for special populations including those with developmental disabilities, victims of domestic violence and persons living with infectious diseases. He has developed programs addressing the oral health needs of underserved populations and supported initiatives whereby dentists can better integrate into primary care team models. He served on President Clinton's Advisory Council on HIV/AIDS from 1996-2000.
Dr. Abel received his BA degree in Biology from Harvard University and DDS from the New York University College of Dentistry. He completed a general dental practice residency at the Eastman Dental Center in Rochester, New York and was awarded a MS in Periodontology from the University of Minnesota School of Dentistry.