Terry Fulmer, Ph.D., R.N., F.A.A.N.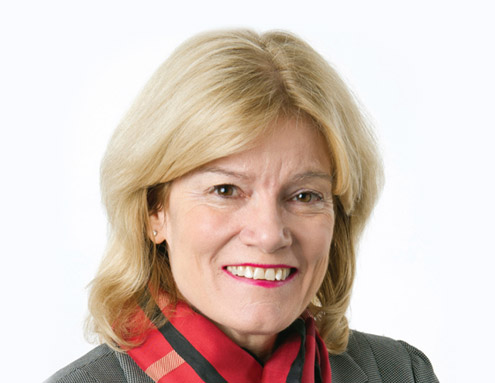 Terry Fulmer, Ph.D., R.N., F.A.A.N., is President of The John A. Hartford Foundation in New York City, a private national philanthropy dedicated to improving the care of older adults. She previously served as Distinguished Professor and Dean of the Bouvé College of Health Sciences and, and prior as the Erline Perkins McGriff Professor of Nursing and founding Dean of the New York University College of Nursing.
Dr. Fulmer is nationally and internationally recognized as a leading expert in geriatrics and is best known for her research on the topic of elder abuse and neglect. Her clinical appointments have included the Beth Israel Hospital in Boston, the Massachusetts General Hospital, and the NYU-Langone Medical Center. She is an elected member of the National Academy of Medicine (formerly the Institute of Medicine).