Wendy Mouradian, M.D., M.S.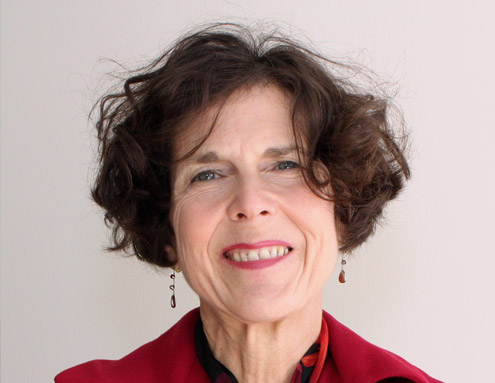 Wendy Mouradian, M.D., M.S., is Strategic Advisor for Regional Affairs and Professor Emerita of Pediatric Dentistry at the University of Washington (UW) School of Dentistry, where she has also been appointed in the Schools of Medicine and Public Health.
Formerly she was the Associate Dean for Regional Affairs and Acting Associate Dean of Academic Affairs. She played a major role in visioning the School's recent curriculum innovations. She was also founding Director of the UW Regional Initiatives in Dental Education (RIDE) program, a distributed model of dental education in rural and underserved areas of the state, and retains a consultancy role in that effort.
Dr. Mouradian has played a national role in calling attention to the importance of children's oral health among medical and other health professionals, and has served as an oral health advisor to the American Academy of Pediatrics (AAP). She organized and chaired The Face of a Child: Surgeon General's Conference on Children and Oral Health in 2000 on behalf of NIDCR, and organized other key conferences on children's oral health, including the AAP's National Summit on Children's Oral Health in 2008. She served as Special Advisor on Oral Health in Primary Care at the Health Resources and Services Administration (HRSA) from 2010-11, and worked with the Association of American Medical Colleges (AAMC) defining oral health competencies for medical students.
Dr. Mouradian has published on a variety of issues related to oral health, including ethical issues in oral health care, interprofessional education, oral health education for medical professionals and quality of life in youth with craniofacial conditions. Dr. Mouradian has also served as Director of the Craniofacial Program at Seattle Children's Hospital and practiced general and developmental pediatrics.
Dr. Mouradian is a graduate of Columbia University's College of Physicians and Surgeons and completed her internship, residency, and fellowship in developmental pediatrics at the University of Washington. She has a certificate in Health Care Ethics from the University of Washington and was a fellow in the Executive Leadership in Academic Medicine (ELAM) program in 2006-7. In 2015, the American Association of Public Health Dentistry recognized Dr. Mouradian's work by bestowing the distinguished Public Health Service Award.
Dr. Mouradian acknowledges her debt to Santa Fe Group founding members, including the late Dr. Larry Meskin, for his invaluable contribution to the development of the RIDE program; and the late Dr. Dominick DePaola for his special mentorship in dental education.