New National Health Objectives in Healthy People 2030
Submit Public Comments Through January 17, 2019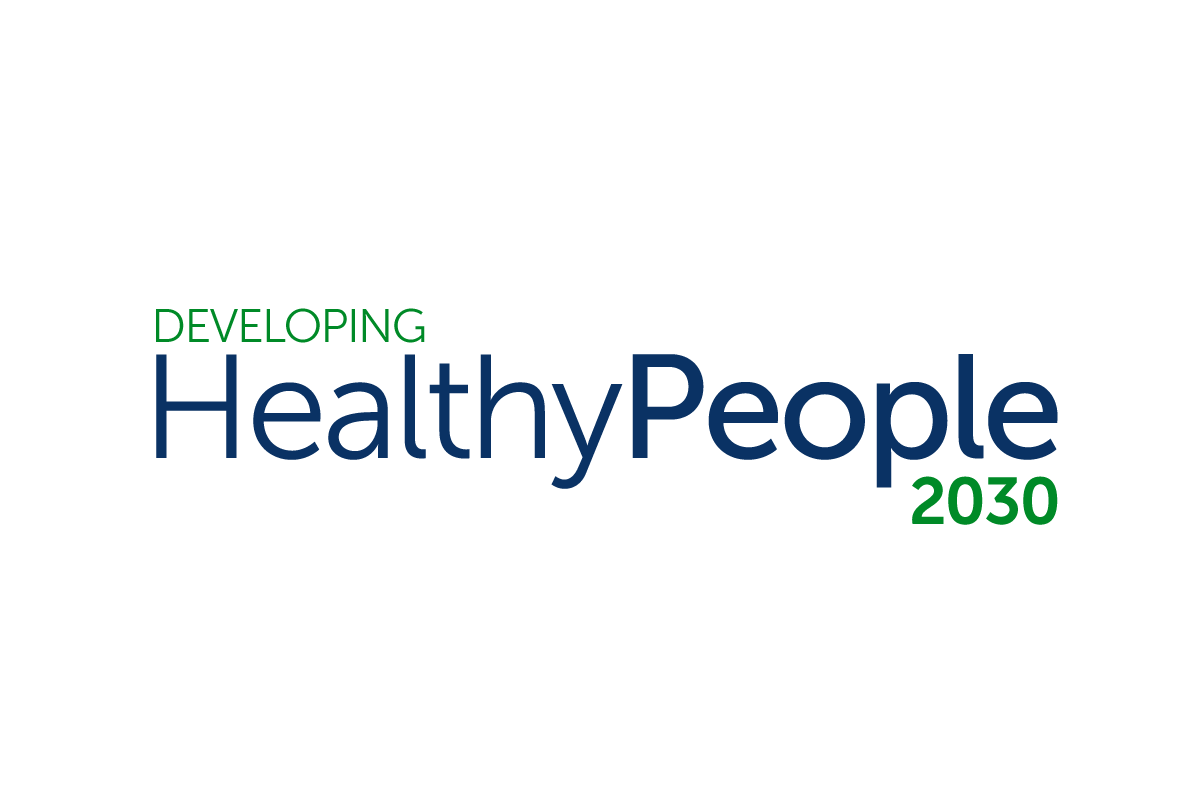 The U.S. Department of Health and Human Services (HHS) is soliciting written comments regarding the Healthy People 2030 objectives. Healthy People provides science-based, 10-year national objectives for improving the health of all Americans. For several decades, Healthy People has established benchmarks and monitored progress over time in order to:
Encourage collaborations across communities and sectors.
Empower individuals toward making informed health decisions.
Measure the impact of prevention activities.
For the next decade, Healthy People 2030 (HP2030) will provide a smaller, more focused set of objectives that reflects national actionable priorities to improve health. The public comment period will be open from December 3, 2018 through January 17, 2019. Click click here to submit your comment.