Nominations for Medically Necessary Dental Treatment Coverage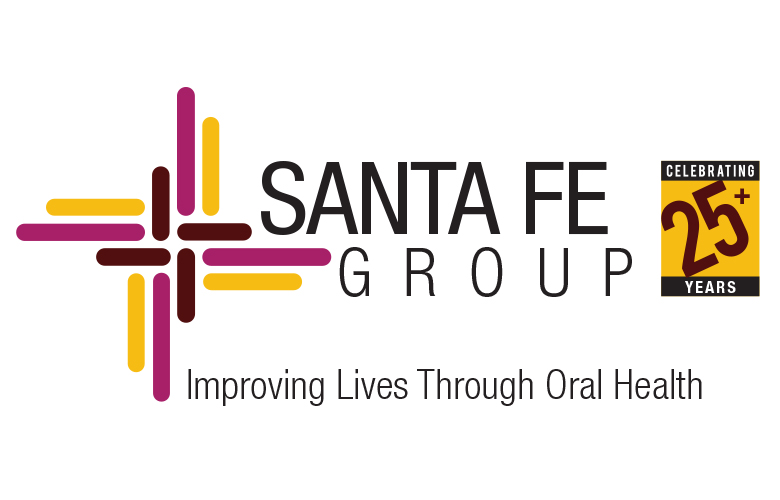 In accordance with the Centers for Medicare and Medicaid Services (CMS) commitment to a continued review of scientific data pursuant to the expansion of Medicare Parts A and B Payment for medically necessary dental care, the Santa Fe Group has submitted documentation to the CMS in support of coverage for diabetes and blood and solid tumor cancers. Based on the accumulated research evidence, the SFG strongly believes coverage of the dental services that are inextricably linked and substantially related to medical treatment of certain cancers and diabetes will make possible unprecedented progress in the management of these chronic conditions.
The SFG extends its thanks to the CMS for its consideration of these conditions for CY2024 Payment Policies as well as to the authors of the document for their dedication and inspired efforts in crafting a comprehensive demonstration of the evidence supporting an expansion of dental benefits. The SFG invites all colleagues and collaborators to review the letter and address their own letters to CMS in as part of the ongoing review process to expand coverage for medically necessary dental care, thereby improving population health and health equity in America.
Please click here to download the SFG letter and thank you in advance for adding your voices to this critical issue in healthcare coverage.