LSV Dental Management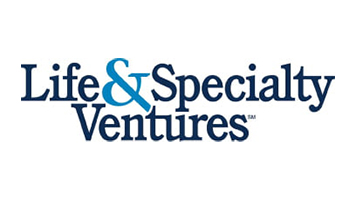 Edward Allan Murphy
Executive Vice President, Life and Specialty Ventures
President, LSV Dental Management
As LSV's chief dental executive, Edward Murphy leads the company's dental insurance business that provides comprehensive benefits to over one million members and growing under the Blue Cross Blue Shield brand.
Ed has authored and advanced the adoption of the Company's innovative medical-dental integration programs — Dental4Health® and LSV Connected Care® ― which improve member overall health and well-being while driving down healthcare costs for those enrollees who suffer from chronic health conditions. In 2015, as a co-founding Board member, he helped establish the Harvard Initiative to Integrate Oral Health and continues to serve on its board, as well as on the Dean's Advisory Board of the Harvard School of Dental Medicine.
Prior to joining LSV and its insurance subsidiary, USAble Life, Ed cofounded Dental Benefit Providers in 1983 which he and his team grew to be a "U.S. Top Ten" dental insurance carrier serving as its CEO since its inception. In 1998, he negotiated and oversaw his company's acquisition by UnitedHealth Group (UHG), served as chairman and CEO of Specialized Healthcare Services UnitedHealthcare Dental, and also served on the parent company's senior executive council. He retired from UHG in 2003. In 2006, Ed cofounded Preventive Medicine, a health informatics company that developed a proprietary health and behavioral change model based on e-learning technology. Ed also served as a board member of the National Association of Dental Plans, serving as its chair for three years.
Ed is a graduate of The Citadel in Charleston, S.C. and completed his MBA studies at George Washington University. He served as a commissioned officer in the U.S. Army during the Vietnam War.
LSV Connected Care® or its derivative Connected CareSM is used with permission.