COVID-19 Resources
Our oral health library features the latest trends and actionable information to optimize oral health care efforts. Use our Contact Us page form to submit more suggestions.
COVID-19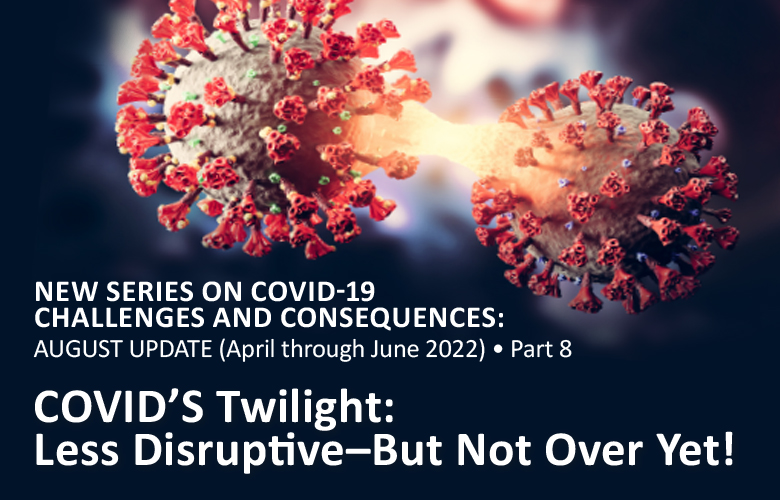 COVID delivered yet another gruesome milestone of over 1 million deaths in the U.S, outstripping the total number of deaths in both World Wars plus the Vietnam and Korean wars. […]
COVID-19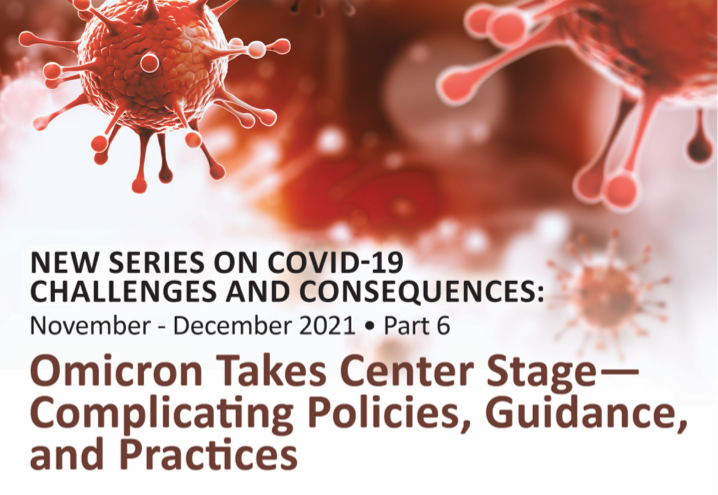 JANUARY UPDATE (November through December 2021) Abstract The COVID-19 pandemic's impact is—and remains—immense. The way we disseminate information has changed, leapfrogging findings from the traditional peer-reviewed process to rapid dissemination […]
NOVEMBER UPDATE (September through October 2021) Abstract The COVID-19 pandemic has exposed vulnerabilities in the public's trust in health care professionals and the health care system itself. The Santa Fe […]
COVID-19: A Catalyst for Engendering Public Trust in Health Care and Building Back a Better Health Profession Response (COVID-19 Challenges and Consequences: December 2019-January 2021) Authored by Dr. E. Dianne […]
British researchers have found a link between poor oral hygiene and severity of COVID-19 disease caused by severe acute respiratory syndrome coronavirus 2 (SARS-CoV-2) infection.
The attached document contains a collection of emerging strategies and new operational practices that many leading manufacturing organizations of all sizes are considering and/or implementing to guide their workplaces and […]
The COVID-19 pandemic is having a major impact on the dental care sector. The ADA's Health Policy Institute (HPI) gathered leading experts from across the industry to share the latest […]