Benjamin Baenen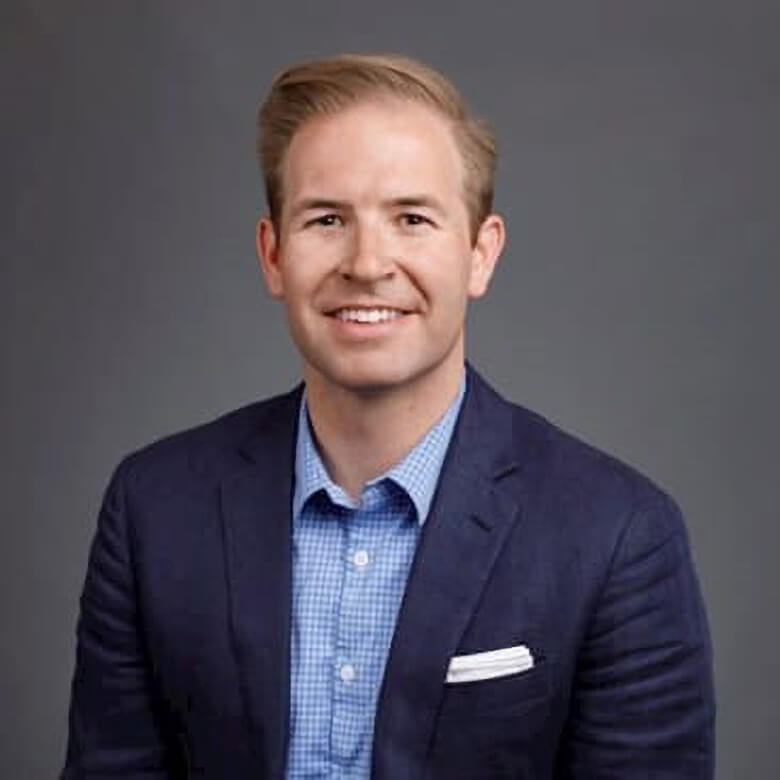 Benjamin Baenen is the Director of Healthcare & Life Sciences at West Monroe. A results-focused healthcare leader, Ben directs transformational initiatives spanning product innovation, new market entry, operational transformation, and technology disruption. He has spanned the payer value chain and launched a number of new technologies, strategic initiatives, and member engagement platforms. He has implemented consumer shopping portals, provider portals, robotics initiatives, billing engines, process changes. These projects created significant value for his clients, ranging for new member acquisition, increased provide engagement, and reduced calls to the call center.
Ben has deep expertise in healthcare payer operations, supporting claims system analysis, system selections and vendor analysis, business transformation, functional requirements and design, usability testing, and operational readiness planning.
Ben joined West Monroe in 2007 after earning a bachelor's degree in economics from DePauw University. As a DePauw University Management Fellow Alumni, Ben participates in networking, knowledge exchange, and speaking opportunities to help undergraduates in liberal arts looking at shaping the transformation of the healthcare industry. He loves the mentorship element of West Monroe and works directly with his consultants on growth and brand development. He also supports fundraising and awareness for the Alzheimer's Association of Chicago and the Indiana Society of Chicago.