Dushanka Kleinman, D.D.S., M.Sc.D.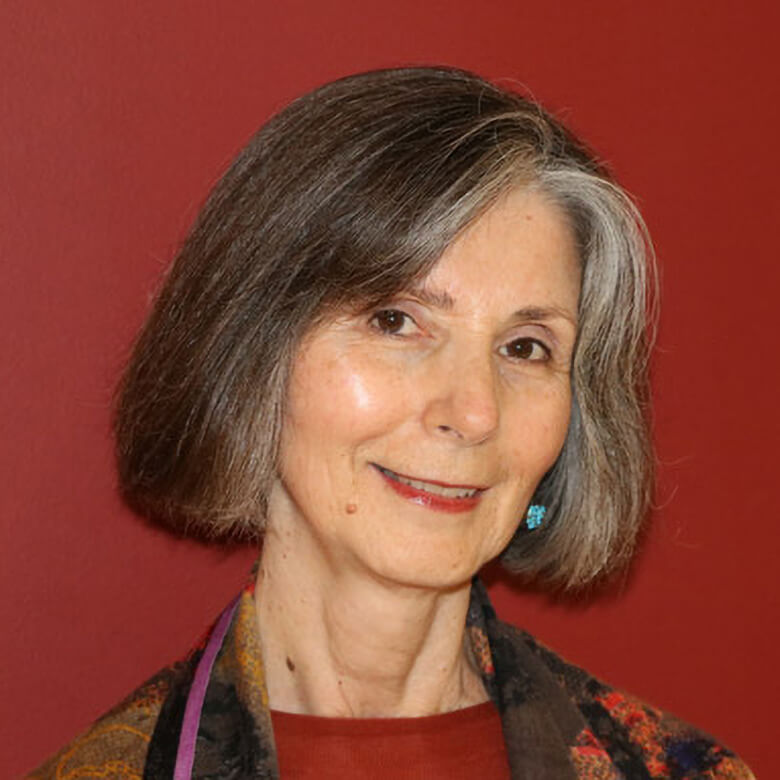 Dushanka V. Kleinman DDS, MScD is Professor, Principal Associate Dean and Associate Dean for Research at the School of Public Health, University of Maryland. She leads the School of Public Health's research development and public health and community engagement activities. As a senior faculty and management team member, she contributes to essential functions in support of faculty, student and staff members, participates in trans-campus projects and mentoring initiatives, and facilitates collaborations and partnerships across campus, with the System and the broader community.
Dr. Kleinman joined the School of Public Health in 2007, and served on the core accreditation team leading the School's initial and subsequent accreditation, and in multiple management roles during these early phases of the School's development. She established the School's central research administrative structure, created an enhanced research event that evolved into an annual event in partnership with the School of Medicine University of Maryland Baltimore, sponsored by MPowering the State, and serves in a senior role overseeing the School's Community Advisory Council whose members provide a strong link to public health practice. She contributes to the campus through her service on the Research Development Council, and as a past ADVANCE professor and member of the Campus APT Committee. Her research interests include prevention of oral health inequities, health literacy, strategies to integrate oral and general health, public health impact studies and community health improvement initiatives.
Prior to joining UMD, Dr. Kleinman, a licensed dentist and Diplomate of the American Board of Dental Public Health, completed 28 years of government service where she was the Deputy Director, National Institute of Dental and Craniofacial Research (NIDCR), NIH (1991-2006), assuming the role of NIDCR Acting Director twice. At NIH she also served as the first assistant director of the NIH Roadmap for Medical Research (2003-2005), now the NIH Common Fund. As an officer in the U.S. Public Health Service Commissioned Corps, she retired at the rank of Rear Admiral, Assistant Surgeon General. In 2006 she completed a five-year term as the 15th Chief Dental Officer, USPHS, overseeing the events during the 9/11 and anthrax attacks. She was the co-editor, and coordinated the federal involvement in the development, of the first-ever Surgeon General's report on oral health (2000), and A National Call to Action to Promote Oral Health, A Public-Private Partnership Under the Leadership of the Office of the Surgeon General (2003). She has served in leadership and advisory roles in professional organizations and federal agencies, most recently as co-chair of the HHS Secretary's Advisory Committee on National Health Promotion and Disease Prevention Objectives for 2030 (2016-2020).
Dr. Kleinman has a D.D.S. from the University of Illinois at Chicago College of Dentistry and a hospital rotating internship at the University of Chicago Hospitals and Clinics. She received a M.Sc.D. in dental public health and a Dental Public Health Residency Certificate from the Henry M. Goldman School of Dental Medicine at Boston University. She became a member of the Santa Fe Group in 2007.