Greg Nycz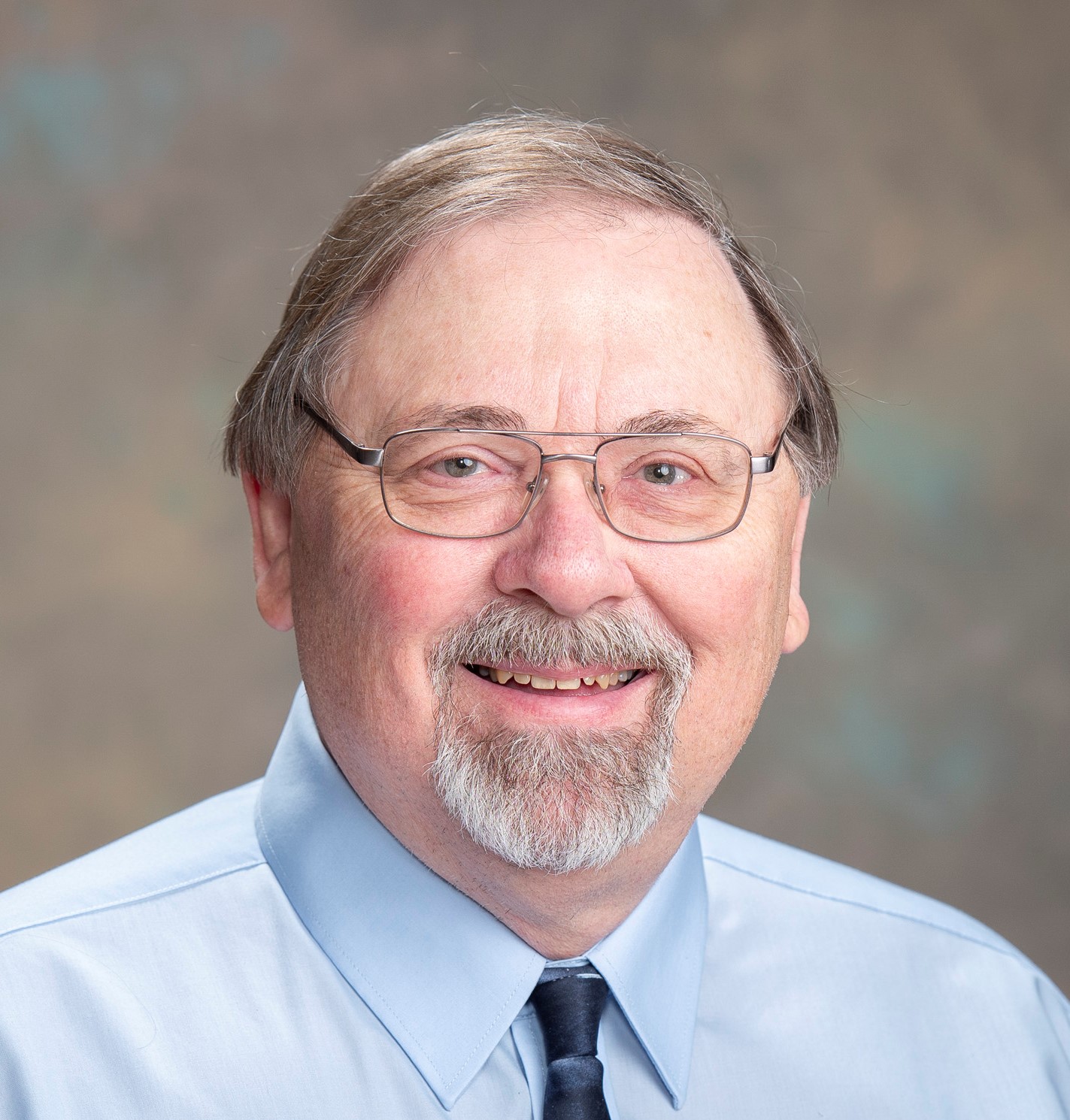 Greg Nycz has worked on access to health care issues within the Community Health Center program for over 48 years. Since 1990 he has served as the Executive Director of Family Health Center of Marshfield, Inc., a FQHC serving a 18,381 square mile region in rural Northern Wisconsin. He has been involved in service, research, and educational efforts aimed at improving the health of communities with particular emphasis on rural and low-income populations. Over the past 18 years he has worked to address oral health disparities in access to care with priority populations that include the disabled, veterans and those with dental emergencies. Since 2002, FHC's dental access initiative has resulted in providing oral health services to over 189,814 mostly low-income patients from every county in the State.
Mr. Nycz served for over 10 years as a board member and treasurer of the Northern Area Health Education Center and for eight years as a member of the Wisconsin Area Health Education System Board of Directors, including serving terms as Vice Chair and Chair.
Mr. Nycz has served as a member of the Board of Directors of the Wisconsin Primary Health Care Association since 1982, including a term as Board Chair. Mr. Nycz has served on many committees of the National Association of Community Health Centers including serving terms as Chair of the Rural Health and Health Policy committees. He has also been active on NACHC's Veterans Interest Group including a presentation at the NACHC conference on Veterans Oral Health.