Gwen Nichols, M.D.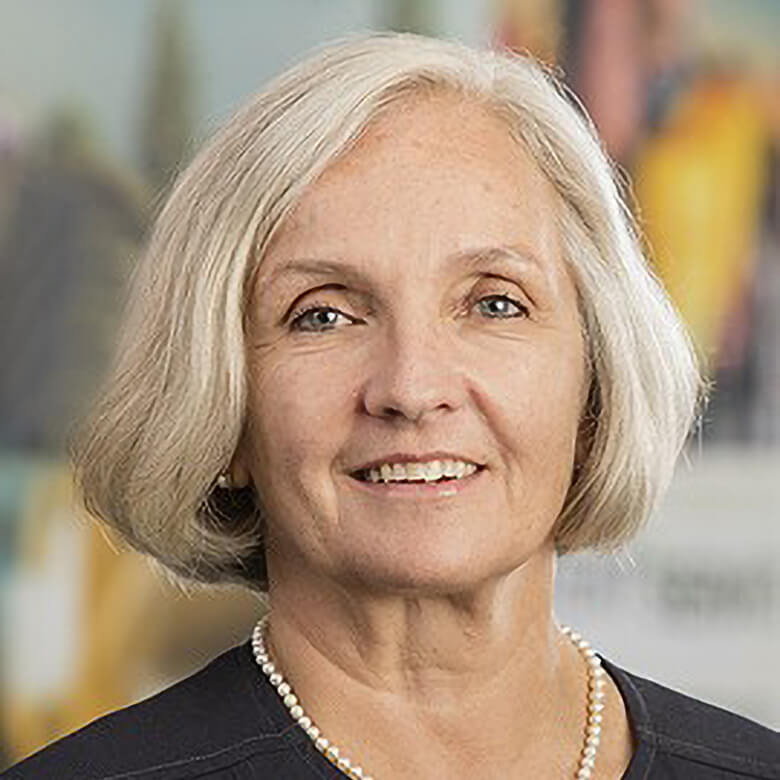 As the Leukemia and Lymphoma Society's (LLS) Chief Medical Officer, Gwen Nichols, MD, plays a critical role in advancing cures through a unique combination of clinical, academic and pharmaceutical experience. She oversees LLS's scientific research portfolio, patient services and policy and advocacy initiatives. A physician and scientific researcher, she has dedicated her career to advancing cures for cancers.
Most recently, Dr. Nichols was oncology site head of the Roche Translational Clinical Research Center, where she worked to develop new cancer therapies, translating them from the laboratory to clinical trials. Prior to joining Roche in 2007, Dr. Nichols was at Columbia University for more than ten years, where she served as the director of the Hematologic Malignancies Program.
While at Columbia University, Dr. Nichols maintained an active clinical practice and received the prestigious honors of "Physician of the Year" from Columbia University and the "Humanism in Medicine Award" from the American Association of Medical Colleges.
Dr. Nichols trained in internal medicine at the University of Chicago and completed post-doctoral research and a hematology-oncology fellowship at Memorial Sloan-Kettering Cancer Center where she was an attending physician. She received her medical degree with honors from the State University of New York at Buffalo.