Hannah L. Maxey, Ph.D., M.P.H., R.D.H.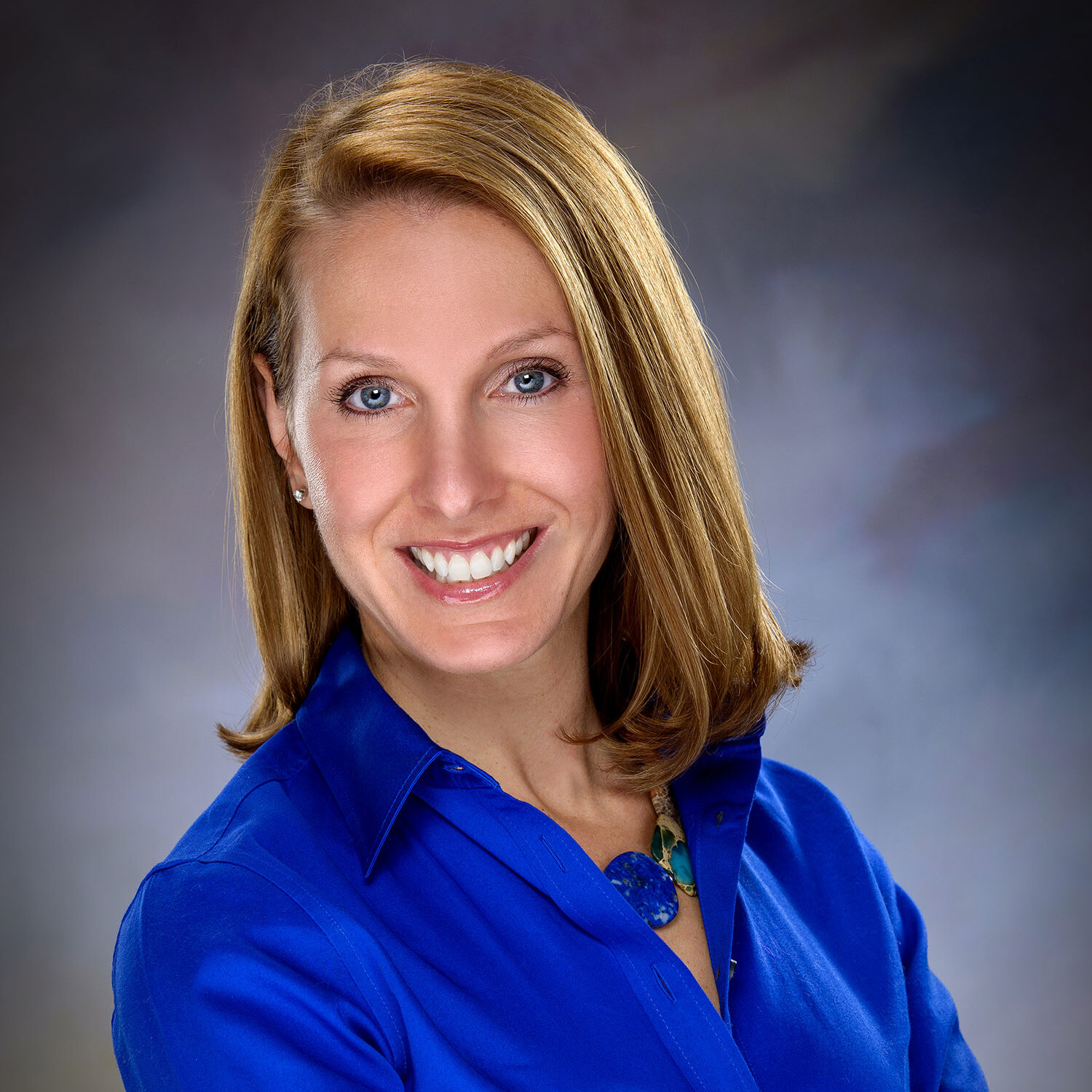 Dr. Hannah Maxey, Associate Professor and Director of Bowen Center for Health Workforce Research & Policy at Indiana University School of Medicine, is involved in health workforce policy and research at the state and national level. In addition to leading numerous initiatives within the State of Indiana, Dr. Maxey currently serves as an expert consultant to the National Governor's Association and National Association of Community Health Centers on health workforce policy and related issues. Broadly interested in studying the impact of health workforce policy on access to care and health outcomes, her recent work examines the effect of state regulation of the dental hygiene workforce in underserved communities. Currently, she focuses on assessing workforce models supporting the integration of oral health with primary care.
Dr. Maxey has held an Indiana State Dental Hygiene License since 2000. She practiced clinically for nine years, seven at community health centers. She received her PhD from the Department of Health Policy and Management at Indiana University in 2014.