John Kitzhaber, M.D.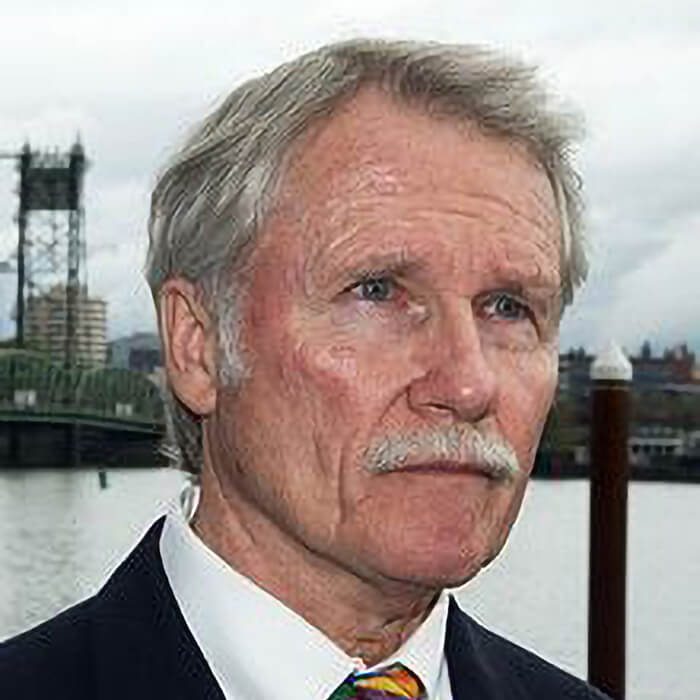 John Kitzhaber has more than 40 years of experience in health care and health policy in both public and private sectors. He practiced as an emergency room physician for 15 years; served 14 years in the Oregon Legislature, and served three terms as Governor of the State of Oregon.
Kitzhaber is the author of the groundbreaking Oregon Health Plan, through which hundreds of thousands of low- and moderate-income Oregon families gain access to health care. During his third term as Governor, Kitzhaber was the chief architect of Oregon's Coordinated Care Organizations, the first effort in the country created on a statewide basis to meet the Triple Aim—better health, better quality, lower cost—with a focus on community and population health.