Kristen Irving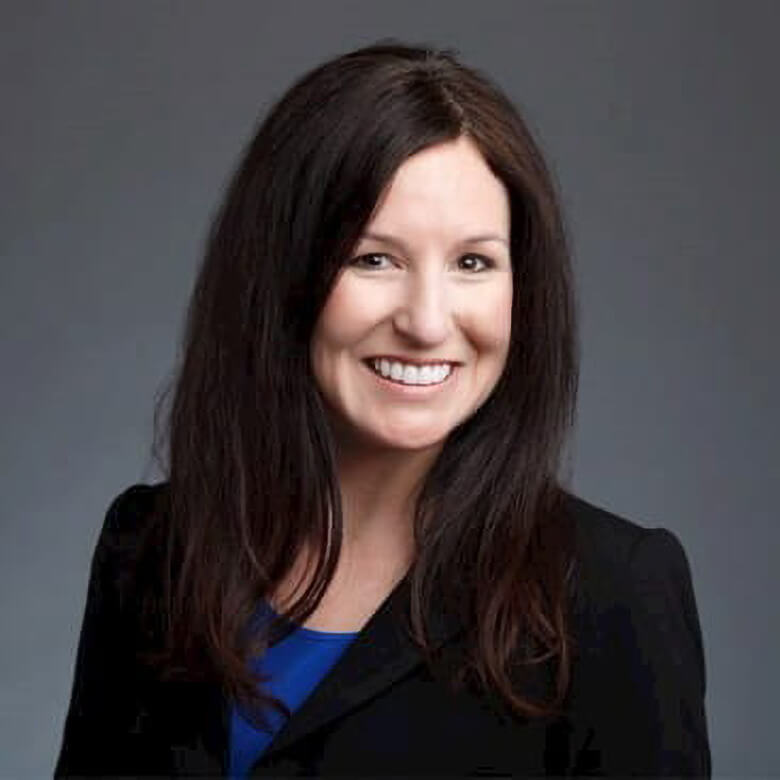 Kristin Irving is the Senior Director Healthcare & Life Sciences at West Monroe. Kristin focuses on expanding dental and ancillary payer strategy and solutions for West Monroe's Healthcare Payer practice. These solutions incorporate product roadmaps, build-versus-buy analyses, and multi-year system implementations.
A results-focused leader and skilled problem solver, Kristin has served more than 40 clients as an engagement lead – some of them among our largest, most complex projects. She led a five-year $100 million-plus business transformation program for the second largest U.S. dental benefits company in which 14 million members were migrated to a new claim platform. Business processes were standardized, enabling the client to realize more than 20% in operational savings.
By demonstrating value and building strong client relationships, Kristin has helped position West Monroe as the preferred partner to the dental and ancillary market.
Prior to joining West Monroe in 2006, Kristin was a manager with Hewitt Associates (now Aon Hewitt). She has a bachelor's degree from the University of Illinois.
Kristin is a member of the Women's Leadership Network and the National Association of Dental Plans (NADP), and an active participant in Delta Dental Plan Association (DDPA).