Martha J. Somerman, D.D.S., P.h.D.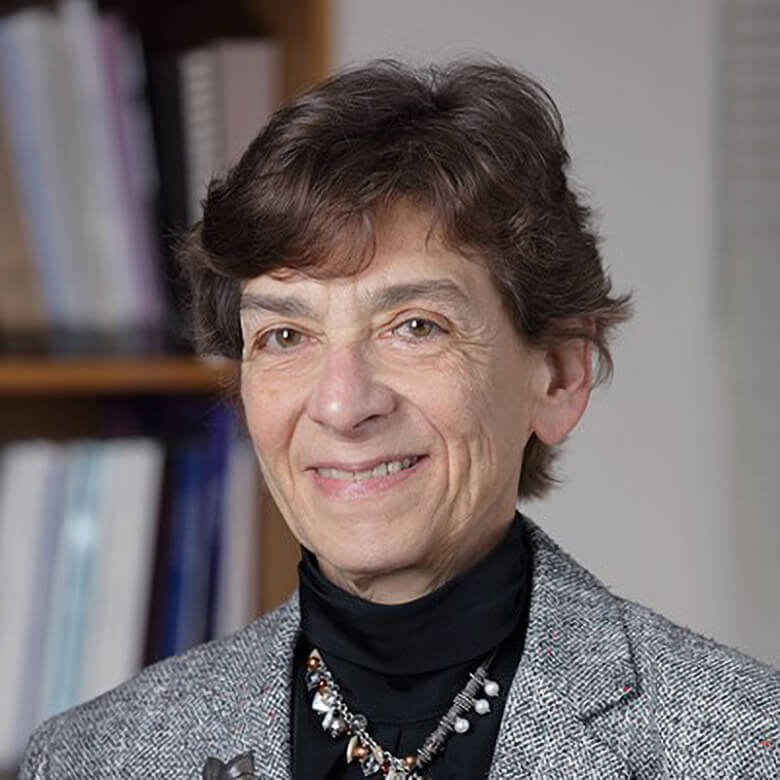 Dr. Martha J. Somerman has been the Field Chief Editor for Frontiers in Dental Medicine since its launch in 2020. She was the Director, National Institute of Dental and Craniofacial Research, National Institutes of Health (NIH) from August 2011 to December 31, 2019 then served as a senior advisor for NIDCR until her retirement on May 31, 2021. In addition, she was the Principal Investigator for the Laboratory of Oral Connective Tissue Biology, National Institute of Arthritis and Musculoskeletal and Skin Diseases, NIH, from August 2011 to May 31, 2021. Other ongoing activities include, but not limited to: working with the Santa Fe Group on programs focused on the integration of medicine and dentistry, from basic research to clinical practice and policy development; collaborative research projects, nationally and internationally; and volunteering (in training) at Smithsonian's National Zoo, Washington DC.
Dr. Somerman was Dean of the University of Washington School of Dentistry, Seattle, a position she held from 2002 to 2011. Before joining the University of Washington, she was on the faculty of the University of Michigan School of Dentistry, Ann Arbor, from 1991 to 2002, and University of Maryland, School of Dentistry, from 1984-1990. An internationally known researcher and educator, Dr. Somerman' s research has focused on defining the key regulators controlling development, maintenance, and regeneration of dental-oral-craniofacial tissues. She is an advocate for research on understanding dental, oral and craniofacial health and disease in the context of the whole body and where research transforms how to promote health, treat disease and overcome health disparities, thus offering all people an opportunity to lead healthy lives. She has received numerous honors and awards throughout her academic career, including: fellow of the American Association for the Advancement of Science, American Society of Bone and Mineral Research, American College of Dentists, and International College of Dentists; the inaugural IADR/Straumann Award in Regenerative Periodontal Medicine in 2010; the Distinguished Scientist Award from the American Association of Periodontology in 2016; and the IADR Distinguished Scientist Award for Basic Research in Biological Mineralization in 2018; AADR Jack Hein Public Service Award in 2021; Alan J. Davis SCADA Achievement Award in 2021.
Dr. Somerman holds a D.D.S. from New York University, a certificate in Periodontology from Eastman Dental Center, Rochester, New York and a Ph.D. in Pharmacology from the University of Rochester, School of Medicine and Dentistry.