Martha J. Somerman, D.D.S., P.h.D.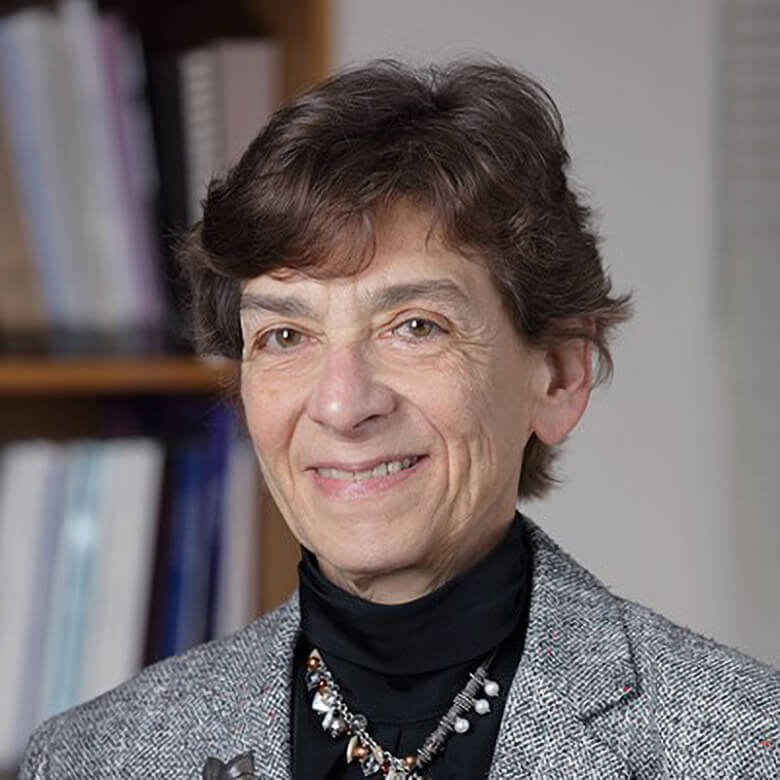 Martha Somerman, DDS, PhD, is Chief of the Laboratory of Oral Connective Tissue Biology at the National Institute of Arthritis and Musculoskeletal and Skin Diseases, National Institutes of Health, since 2011 and Senior Advisor to NIH's National Institute of Dental and Craniofacial Research, since 2020 following retirement as Director of that institute (2011-2019). Dr. Somerman is a vocal advocate for research synergy, the importance of public-private collaborations, and the need for clinicians to be partners in the scientific enterprise.
As a Senior Advisor to NIDCR, she continues to focus on understanding dental, oral, and craniofacial health and disease in the context of the whole body, and where research transforms how we promote health, treat disease, and overcome health disparities, thus offering all people an opportunity to lead healthy lives. Dr. Somerman was dean of the University of Washington School of Dentistry 2002 to 2011, on the faculty of the University of Michigan 1991 to 2002, and University of Maryland 1984-1990.
An internationally known researcher and educator, Dr. Somerman's research has focused on defining key regulators controlling development and regeneration of dental-oral-craniofacial tissues. She has received numerous honors and awards throughout her academic career.
Dr. Somerman holds a DDS from New York University, a certificate in Periodontology from Eastman Dental Center, Rochester, New York and a PhD in Pharmacology from the University of Rochester, School of Medicine and Dentistry.