Michael Baird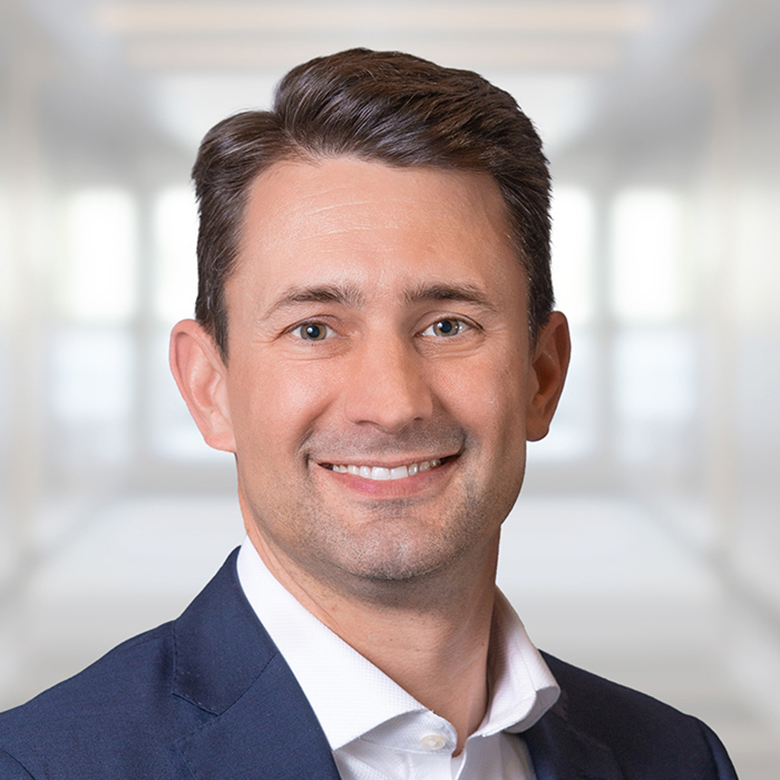 Mr. Baird joined Henry Schein One in July 2020 as Executive Advisor to the Henry Schein One board of directors, where he helped develop strategic initiatives for the Company. In his new role, Mr. Baird will work with leaders across Henry Schein One, including the Company's software businesses in Europe and Asia-Pacific, to continue developing industry-leading practice management, dental savings plans, marketing, office information technology (IT), and patient engagement solutions.
Mr. Baird's team will also partner closely with Henry Schein Dental, utilizing the Company's portfolio of supplies, equipment, and practice services to provide comprehensive solutions for customers.
Prior to joining Henry Schein One, Mr. Baird held several leadership positions in health care information technology, and most recently served as President of Health Systems at American Well.