Quinn Dufurrena, D.D.S., J.D.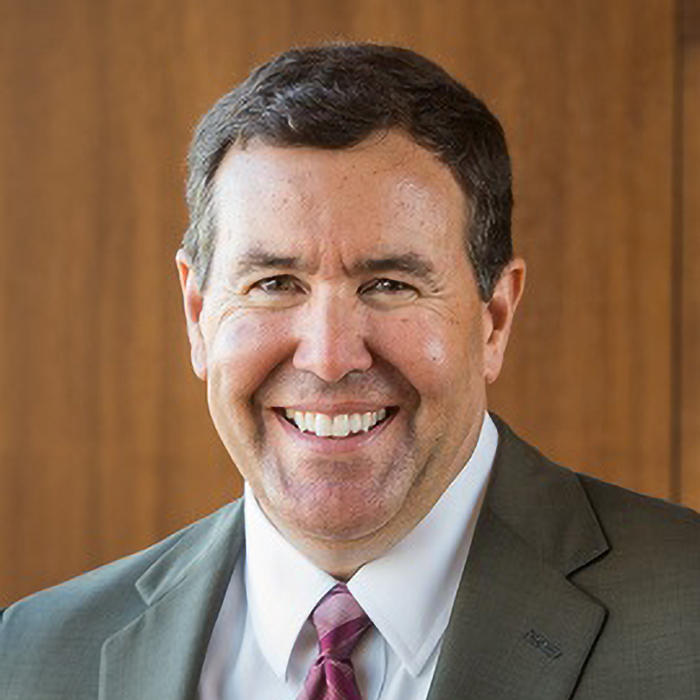 As Chief Dental Officer, Dr. Dufurrena is responsible for providing clinical oversight of United Concordia's quality assurance/grievance, utilization review/ special investigations unit, dental directors/dentist advisors, and dental policy. He is committed to enhancing our provider experience and has taken an active role in reviewing our clinical policies and procedures to improve our practice to make sure that United Concordia is aligned with the latest technologies and literature as prescribed in dental schools.
Dr. Dufurrena has gained more than 30 years of clinical and management experience. He has spent 20 years serving as a general dentist, and four years serving military personnel as a member of the United States Navy Dental Corps. Prior to joining United Concordia, Dr. Dufurrena served as president and chief executive officer of Avitus Dental Management Solutions, where he delivered strategic planning, marketing and management consulting services to independent dental practices.
Dr. Dufurrena has served in key executive roles for national and state dental organizations, including the Colorado and Idaho State Dental Associations, and as a Hillenbrand Fellow at the American Dental Association. He is highly regarded for his expertise in the changing delivery marketplace of dental services organizations and has published over 25 articles and a book, Transforming the Cottage Industry; Rise of Dental Support Organizations.
Dr. Dufurrena also manages and collaborates with dental directors located throughout the country.