Russell Phillips, M.D.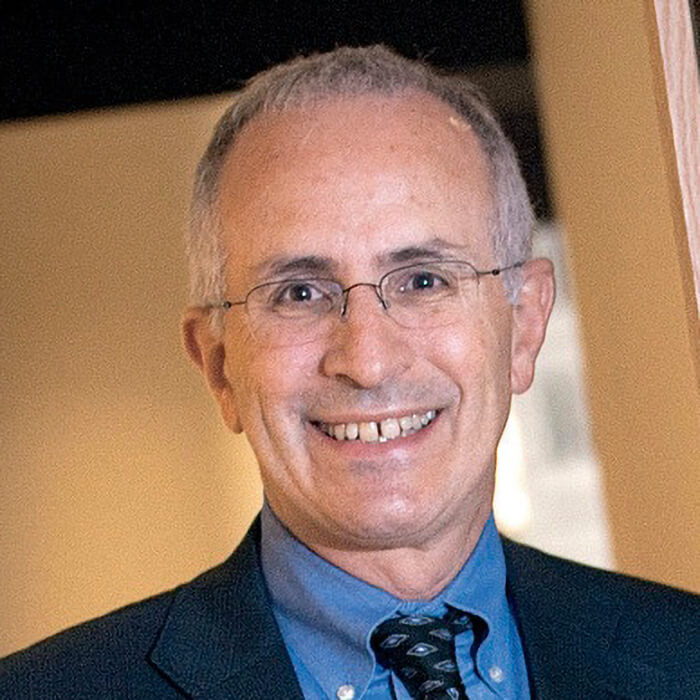 Russell S. Phillips is Director of the Center for Primary Care and the William Applebaum Professor of Medicine and Professor of Global Health and Social Medicine at Harvard Medical School. He is a general internist at Beth Israel Deaconess Medical Center, where he provides primary care in Healthcare Associates, a large teaching practice. He has been a leader in innovation in practice and payment in primary care, implementing new care models for patients with chronic illness and, using micro-simulation, testing the impact of global payment on value. He has served on a Massachusetts Health Quality Partners Advisory Group on the future of primary care. In Massachusetts, he is advocating for access to primary care, global payment for primary care, and financial support for small, independent practices threatened by the financial strain imposed by COVID-19. He is a leader in oral health integration into primary care and served on a Patient-Centered Collaborative Advisory Committee on Oral Health Integration and is Co-Principal Investigator on a related HRSA-funded Academic Unit. Dr. Phillips has expertise in the evaluation of innovations in care, systems improvement, patient safety, and quality of care and is a member of the Center's care integration study team.
In his prior work at BIDMC, which included serving as Chief of the Division of General Medicine and Primary Care for a decade, he led a task force to improve transitions in care, a working group to develop new sustainable practice models for primary care, and a task force to develop strategies for care management for high-risk patients. At the state level, he served on the Massachusetts Coordinating Council on the Patient-Centered Medical Home. He has championed palliative care services in primary care, wellness programs, and innovations to improve the quality of life for patients with chronic illness.
A graduate of Massachusetts Institute of Technology and Stanford University School of Medicine, he has held leadership roles in the Society of General Internal Medicine, serving as Chairperson of the Research Committee, and as President of the Association of Chiefs and Leaders in General Internal Medicine.
With more than 240 publications and an H-index over 100, his research has spanned disparities in care, screening for infection in office practice, patient safety, end of life care, and interventions to improve care for patients with chronic disease. He is the recipient of the two prestigious awards for mentorship at HMS; the Barger Award and the William Silen Lifetime Achievement in Mentoring Award. He led the Harvard General Medicine Fellowship Program for nearly 15 years, and the Harvard Research Fellowship Program in Integrative Medical Therapies for 12 years. He held a Mid-Career Mentorship Award (K24) from the NIH to support his mentoring activities. He has mentored more than 50 trainees, most of whom have gone on to successful careers as investigators and leaders in general medicine and in family medicine. His research has received support from the National Institutes of Health (NIH), the Agency for Healthcare Research and Quality (AHRQ), the Robert Wood Johnson Foundation, the Hartford Foundation, and the Macy Foundation.
In his role as Center Director, he has authored 15 papers, reviews, and book chapters with a focus on the use of learning collaboratives to transform primary care, the impact of community health workers on resource use, and the impact of changes in primary care practice and payment on the finances of primary care practice.