Solomon Brotman, D.D.S., M.A.G.D.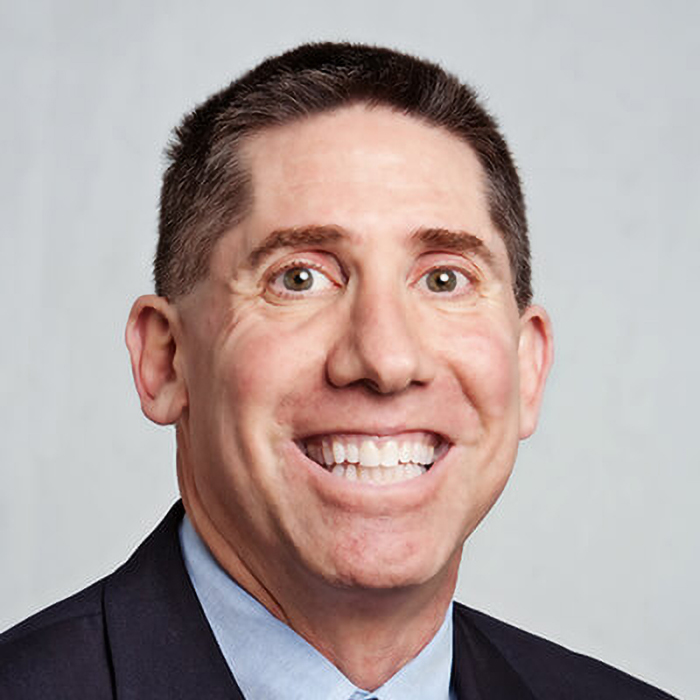 Dr. Brotman attended Washington and Lee University and graduated from the University of Maryland Dental School. He received his Certificate in Comprehensive General Dentistry from the University of Florida. Sol has taught dental students, residents, fellows, faculty members and in continuing education programs at four different dental schools in five different disciplines. He has been Chair of the Florida Board of Dentistry and Dental Director for the largest health insurer in the state. Dr. Brotman has lectured to national meetings on Facial Pain, as well as multiple subjects to local dental societies and study clubs. Sol is a consultant to the Veteran's Administration Project Hero, treating our neighbors in Florida and Georgia who have chronic head and neck pain. He is a Master in the Academy of General Dentistry and is one of the few private practitioners who passed the written examination for Board Certification in General Dentistry. In 2000, the University of Maryland named its clinical and research facility The Brotman Center for Orofacial Pain.
Effective October 2018, Sol is also Vice President for National Clinical Operations of Life and Specialty Ventures headquartered in Little Rock, with dental offices in Jacksonville. Among his responsibilities in this position is the integration of oral and systemic health care protocols.
In the community, Sol has been President of three United Way agencies, including serving as the Founding Chairman of OneJax. He is the only dentist graduate of Leadership Jacksonville, where he chaired Health Day for many years. Sol is a Trustee of the Community Foundation of Northeast Florida, the largest Community Foundation in the state. Several years ago, he chaired the committee that rewrote three Chapters of Jacksonville Municipal Ordinances and created a fourth new chapter dealing with Public Accommodations. Sol and his wife Leslie, a sixth generation Jacksonvillian, are members of the Tocqueville Society of United Way and have endowed scholarships and a lecture series in Coastal Biology at the University of North Florida.
Recently, Sol was a co-author of a research article in the Journal of the American Dental Association on diagnosis and restorative dentistry and is one of the lead clinical researchers of another study on finding salivary markers for HPV and oropharyngeal cancer. He served on the management team of the largest Mission of Mercy to date, raising the largest amount of charitable support for any such program, personally credentialing all out of state dentists who volunteered to treat patients at MoM and was a clinical volunteer. Sol also continues to treat patients through Donated Dental Services Project Dentists Care. He is a consultant to the Florida Department of Health on Standard of Care and Budgetary issues. Dr. Brotman remains a regular lecturer at the LSU Facial Pain Center and has returned to the Brotman Pain Center at Maryland. As a former member of the Board of the Duval County Medical Society Foundation, Sol's interest in public health included oversight of a regional endeavor to improve the community's health and lose a million pounds, elimination of food deserts in low-income areas and mental health issues in healthcare professionals. Sol has mentored through the Stein Fellowship of the United Way. On a national level, Sol is on the Advisory Board for the Barr Program in Basic and Innovative Cancer Research at the Dana-Farber Cancer Institute in Boston and the Harvard Initiative to Integrate Oral Health and Medicine.
Sol's honors have included Fellowship in the American College of Dentists, International College of Dentists, Academy of Dentistry International, Pierre Fauchard Academy, Bank of America Local Hero Award, OneJax Humanitarian Award, and the Florida Dental Association Community Service Award.