Steven William Kess, M.B.A.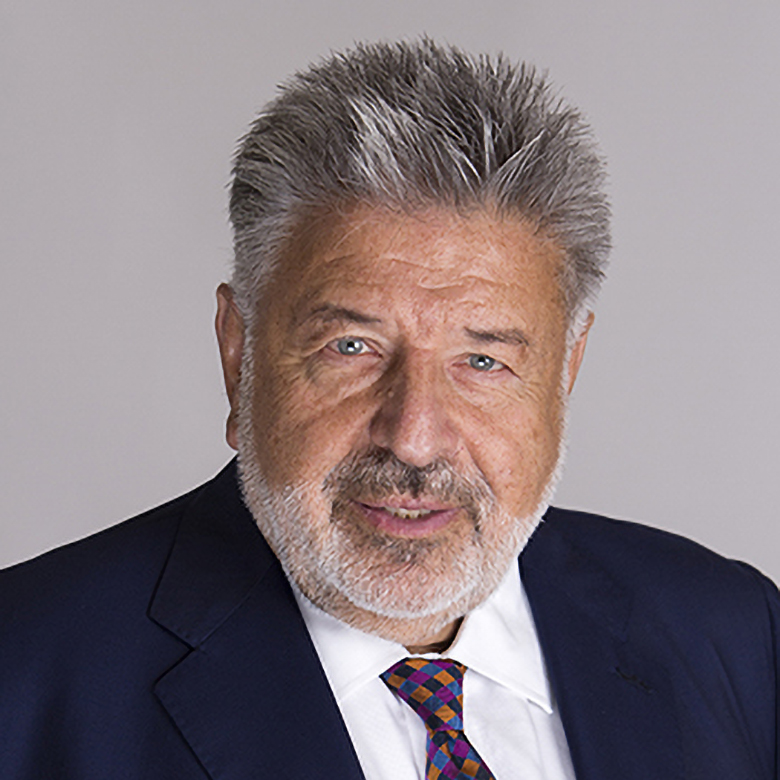 Steven William Kess is Vice President of Global Professional Relations, Office of the Chairman & CEO, Henry Schein, Inc. Mr. Kess excels in forging public-private partnerships to address complex global health issues, such as advancing access to care through wellness, prevention and treatment programs; strengthening emergency preparedness and relief; and building health care capacity. In this catalyst role, Mr. Kess conceives and advances innovative solutions that provide benefits to multiple stakeholders, shepherding these solutions from conceptualization to effective implementation. Mr. Kess also is co-founder of Henry Schein Cares, the company's global corporate social responsibility program committed to "helping health happen," and he serves as the Founding President of the Henry Schein Cares Foundation.
By providing critical insight as an entrepreneur or within large corporations, Mr. Kess has synthesized business and public policy concerns in a career that has spanned consumer packaged goods, communications and the health care industries. Since 1991, Mr. Kess has held several executive management positions in the medical and dental divisions of Henry Schein and the Office of the Chairman and CEO. Henry Schein is a multinational Fortune 250 company that is the world's largest provider of health care products and services to office-based dental, animal health and medical practitioners.
Mr. Kess currently serves as President of the Dr. Edward B. Shils Entrepreneurial Fund and the Santa Fe Group and as a member of the Board for the Alliance for Oral Health Across Borders and Project Accessible Oral Health. Mr. Kess is the Chair of the Dean's Advisory Board for the Harvard University School of Dental Medicine and the Board of Advisors for Columbia University School of Dental Medicine; University of North Carolina School of Dentistry; University of Michigan School of Dentistry and Temple University Kornberg School of Dentistry.
Mr. Kess has served on the boards of the American Dental Association Foundation; American Medical Association Foundation; Oral Health America; the U.S. National Oral Health Alliance; Friends of the National Institute of Dental and Craniofacial Research; the Alpha Omega International Dental Fraternity; and the Children's Dental Health Project. From 2006 to 2012, Mr. Kess served as Founding Chairman of the National Advisory Board for the ADA's "Give Kids a Smile" program, which has provided free dental screenings, treatment and education to more than six million underserved children. Mr. Kess has served on the Boards of Virginia Commonwealth School of Dentistry; NOVA Southeastern University College of Dental Medicine; Arizona School of Dentistry & Oral Health and University of Illinois at Chicago College of Dentistry. In addition, Mr. Kess has served on the strategic planning group for the American Veterinary Medical Association Vision 2020 and FDI's Vision 2020 Program Task Force for developing its strategic plan and the definition of oral health.
Mr. Kess has received New York University's Strusser Award; the ADA's Give Kids a Smile Corporate Service Award, which is named in his honor; the New York State Assembly Corporate Award; the National Dental Association's Presidential Citation; the Distinguished Service Award from Dental Volunteers for Israel; the Lifetime Achievement Award for Outstanding Public Service from the National Institute of Dental and Craniofacial Research; a Presidential Citation from the ADA; an honorary membership in Alpha Omega as well as their Meritorious Service Award and has received honorary membership in the International College of Dentists.
Mr. Kess earned his BBA and MBA from the Baruch School of the City College of New York. He is the author of numerous articles on advertising, marketing and innovation, and is an award-winning documentary film producer. Mr. Kess and his wife, Sharon, have been married for more than 50 years and live in New York City. They have one daughter and two grandchildren who live in Westchester.