Will Hinde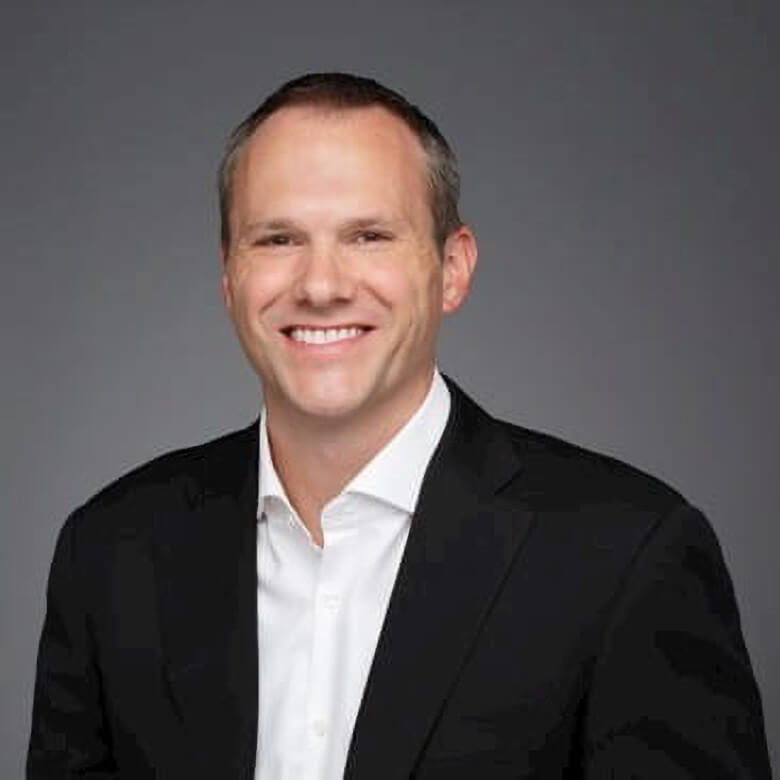 Will Hinde is the Managing Director of Healthcare & Life Sciences at West Monroe. Whether he's harnessing technology to optimize his client's operations or overseeing the strategy and growth of the firm's healthcare and life sciences practice, Will is committed to delivering results that have a measurable financial impact.
As the managing director of Healthcare and Life Sciences practice, Will is passionate about bringing together the right multidisciplinary teams to identify innovative ways to boost profitability, create and capture value, and secure a competitive advantage for his clients. His strategic insights into the complex, high-stakes world of health, combined with his experience in managing large-scale change, have made the difference between short-term wins and long-term impact for our clients.
Will is also responsible for developing strategy, capabilities, innovation, and solutions for West Monroe's healthcare practice. Under his leadership, West Monroe has expanded to serve a wide spectrum of healthcare organizations, including health plans, health systems, and life sciences companies, as well as specialized organizations that focus on areas such as health IT, care management, value-based care, and analytics.
Before joining West Monroe, Will worked at companies including Diamond Management and Technology Consultants (acquired by PwC in 2010), Avanade, and Accenture. He holds a BA in Pre-Medicine/Biology from Baylor University, and, as an active member of HIMSS, AHIP, and NADP, he's constantly learning and engaging with new ideas.
He is the executive sponsor of WMPride, a West Monroe employee resource group that supports the company's LGBTQ community. Will also sits on the board of Chicago Community Health, the largest volunteer-based free medical facility in the United States.