Dennis Mitchell to Serve as Interim Provost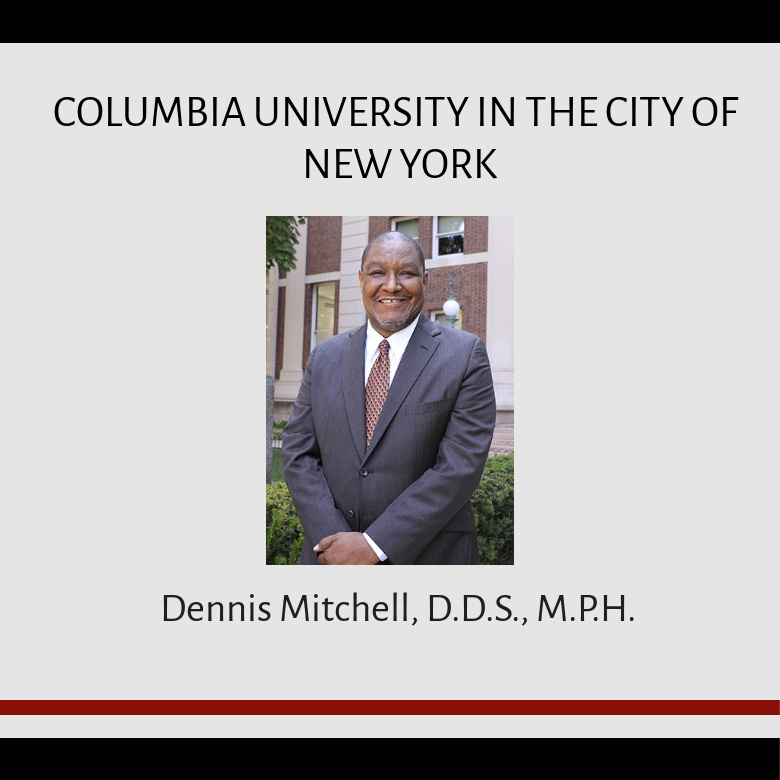 Dennis Mitchell, D.D.S., M.P.H., has been named Interim Provost, effective July 1, 2023. Columbia University President Lee C. Bollinger praised Mitchell's long record of service and contributions to the University community and expressed gratitude to him for agreeing to take on this interim appointment.
Dr. Mitchell, Executive Vice President for University Life since 2021, has devoted his 32-year career at Columbia University to transformational diversity, equity, and inclusion work. As EVP, he has been at the head of efforts to deepen and expand the programs and initiatives of University Life in the service of enhancing the student experience by engaging with them on the issues that matter most. Dr. Mitchell will remain EVP for University Life while serving as Interim Provost.
On behalf of the Santa Fe Group, Dr. Teresa Dolan, D.D.S., M.P.H., SFG President, thanks Dr. Mitchell for his years of service in bringing his expertise, talent, and energy to SFG as a Senior Scholar.
Click here to read article.