Meharry School of Dentistry to Launch New Innovation Center for Dental Education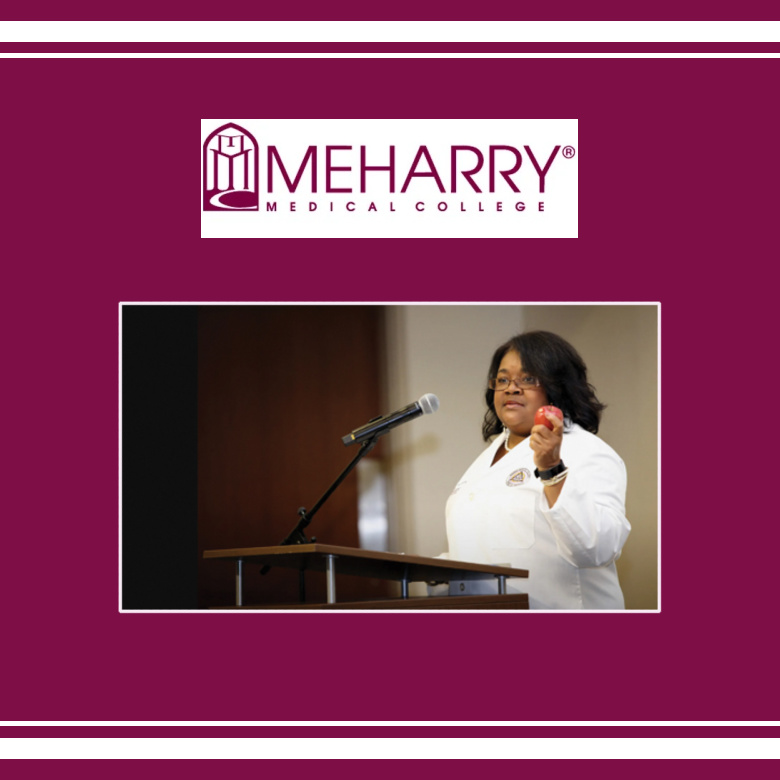 Meharry Medical College's School of Dentistry will launch a new innovation center to house the latest in dental technology and materials to prepare students for modern-day dental practice. The center will be supported in part by the 2023 Innovation Center Award.
"I'm thrilled and honored to launch the new innovation center for our dental students," said Cherae Farmer-Dixon, D.D.S., M.S.P.H., F.A.C.D., F.I.C.D., Dean and Professor of Meharry's School of Dentistry.
Click here to read article.