PNWU Appointed Founding Dean for Developing School of Dental Medicine. Congratulations Dr. Panagakos!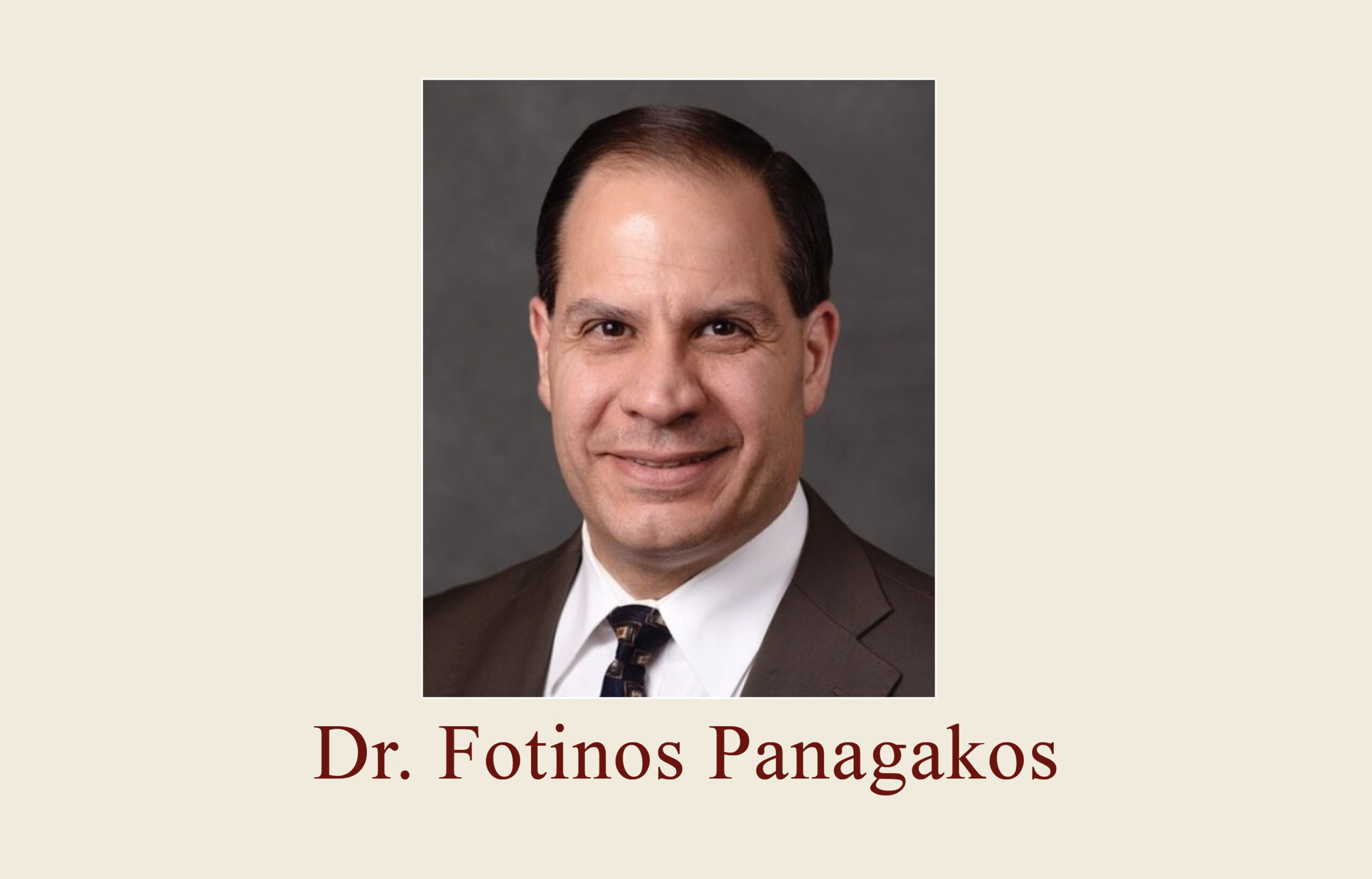 The Santa Fe Group congratulates Dr. Fotinos Panagakos, who has recently been appointed Founding Dean of the developing School of Medicine at Pacific Northwest University of Health Sciences (PNWU). With this appointment, Dr. Panagakos aims to establish a school that will strive to improve oral health outcomes for patients in rural and medically underserved communities throughout the Pacific Northwest.
A valued member of the Santa Fe Group, Dr. Panagakos brings a wealth of knowledge and experience to his new role at PNWU. A retired Major in the U.S. Army Reserve, he most recently served as the Associate Dean for Research and Post-Doctoral Affairs at the West Virginia University School of Dentistry.
For full details on Dr. Panagakos' achievement, please read the full press release here.