US Senate Subcommittee Hearing on "An Oral Health Crisis: Identifying and Addressing Health Disparities"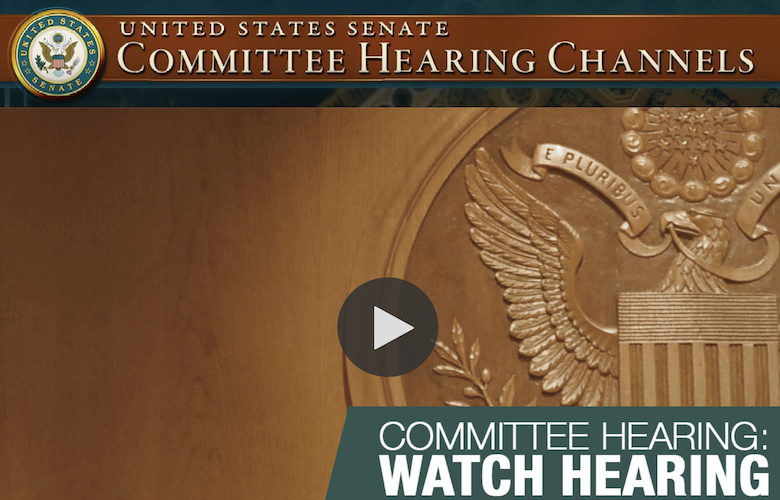 On March 29, 2023, a Senate Subcommittee on health care held a hearing in Washington, DC, titled "An Oral Health Crisis: Identifying and Addressing Health Disparities." The subcommittee was chaired by Sen. Ben Cardin, D-Md, and comprised four panelists who were invited to submit written testimony and speak at the hearing: Marko Vujicic, Ph.D., ADA chief economist and vice president of the Health Policy Institute, ADA members Warren A. Brill, D.M.D., owner of Eastpoint Pediatric Dental Associates in Baltimore, Maryland, and Cherae M. Farmer-Dixon, D.D.S., M.S.P.H., M.B.A., F.A.C.D., F.I.C.D., Dean of the Meharry Medical College School of Dentistry in Nashville, Tennessee, and Santa Fe Group's Senior Scholar, as well as Jonathan P. Forte, president and CEO of RiverStone Health in Billings, Montana.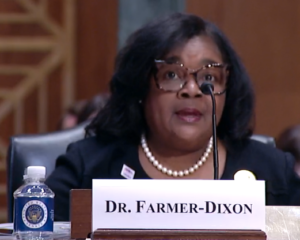 In her testimony, Dr. Farmer-Dixon discussed oral health disparities, access to care, and the dental workforce. She concluded by describing the following strategies to improve and help eliminate oral health disparities:
Improving access to care through incentives for rural and inner-city workspaces
Increasing the diversity of the workforce
Greater interprofessional training and collaboration
Support of federal programs that increase, maintain, and/or enhance programs that impact health care delivery, such as loan repayment programs and federal renumeration.
Read the transcript for Dr. Farmer-Dixon's testimony.
Watch the video of the hearing in the senate.*
*Fast-forward video:
Senate hearing begins on minute 29:10;
Dr. Farmer-Dixon's testimony on minute 55:45