April is National Oral Cancer Awareness Month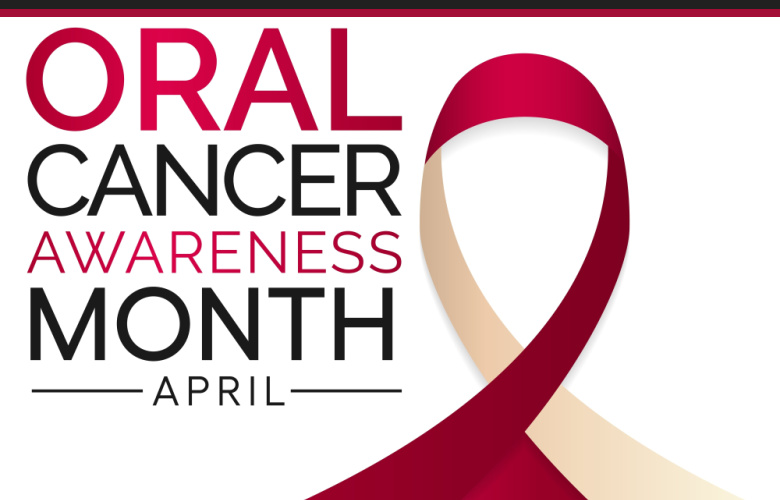 This April, the nation observes the 24th Annual Oral Cancer Awareness Month.
In 2023 an estimated 54,600 new cases of oral cancer will be diagnosed in the U.S. Of those individuals, 43 percent will not survive longer than five years, and many who survive will suffer from long-term problems, such as severe facial disfigurement or difficulties with eating and speaking. The death rate associated with oral and oropharyngeal cancers remains exceptionally high because they are routinely discovered late in development.
Regular oral cancer examinations performed by your oral health professional remain the best method for detecting oral cancer in its early stages.
The Oral Cancer Foundation is a national public service, IRS registered 501(c)3 head and neck cancer charity, designed to reduce suffering and save lives through prevention, education, research funding, advocacy, and patient support activities.
Visit the Oral Cancer Foundation website to learn more.