Be Proud of Your Mouth! World Oral Health Day – March 20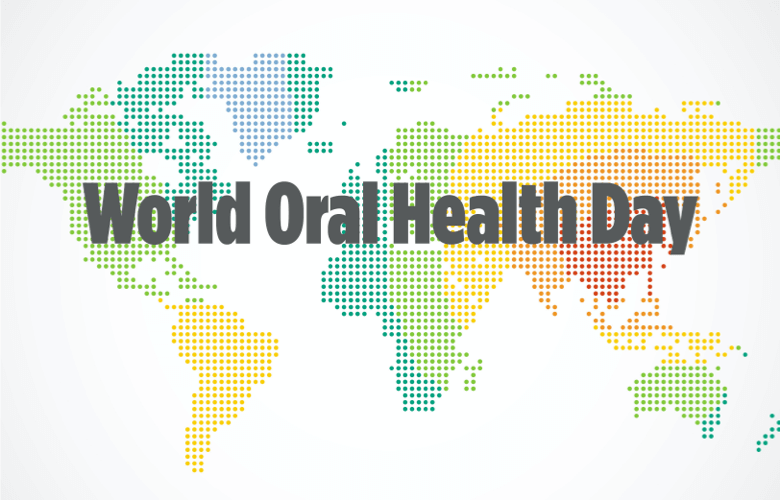 World Oral Health Day (WOHD), observed annually on March 20, provides a platform for raising global awareness of oral health issues. The theme for this year's WOHD is "Be Proud of Your Mouth," stressing the importance of taking meaningful action to help end the neglect of global oral health.
On WOHD and throughout the year, governments and policymakers are urged to develop strategies to strengthen oral health worldwide. Recently a landmark resolution on global oral health was approved through the World Health Organization (WHO), while in 2022 development of a WHO global strategy is now underway, with a 2023 action plan to follow.
Continue reading the USPHS Chief Dental Officer Newsletter Issue #61 from the office of Timothy L. Ricks, DMD, MPH, FICD, FACD