Disabilities and Dental Care: Why More Must Be Done to Improve Access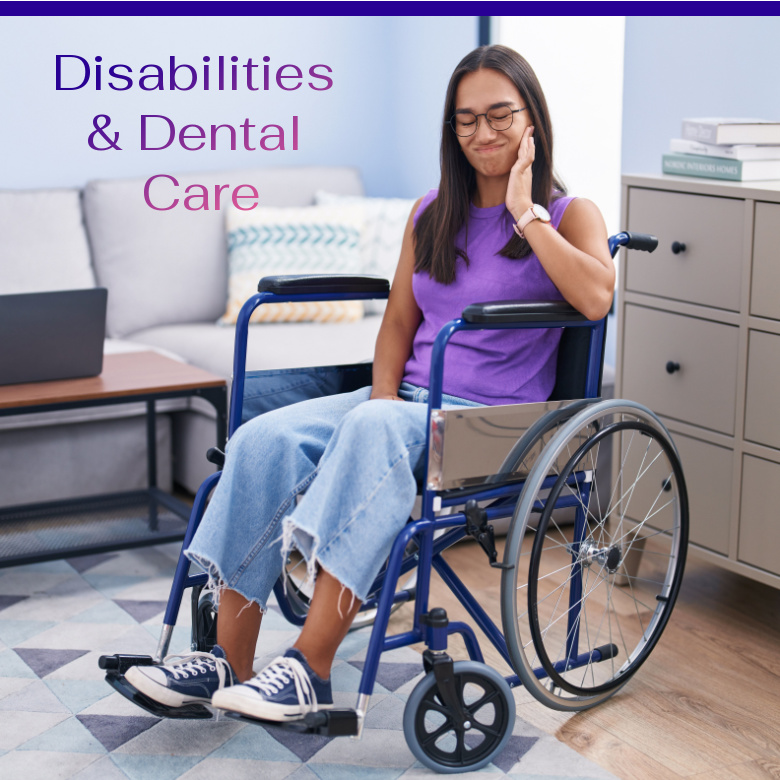 Many people with disabilities have physical conditions that exacerbate dental problems. Access to dental care is also challenging for these individuals for a variety of reasons. As part of its 2023 strategic plan roadmap, the American Institute of Dental Public Health plans a renewed focus in this area.
When disabled people get the oral healthcare treatment they need, they move closer toward achieving optimal wellbeing, and we all move closer to a system of care that is equitable and just.
Click here to read article.