June Is Oral Health Month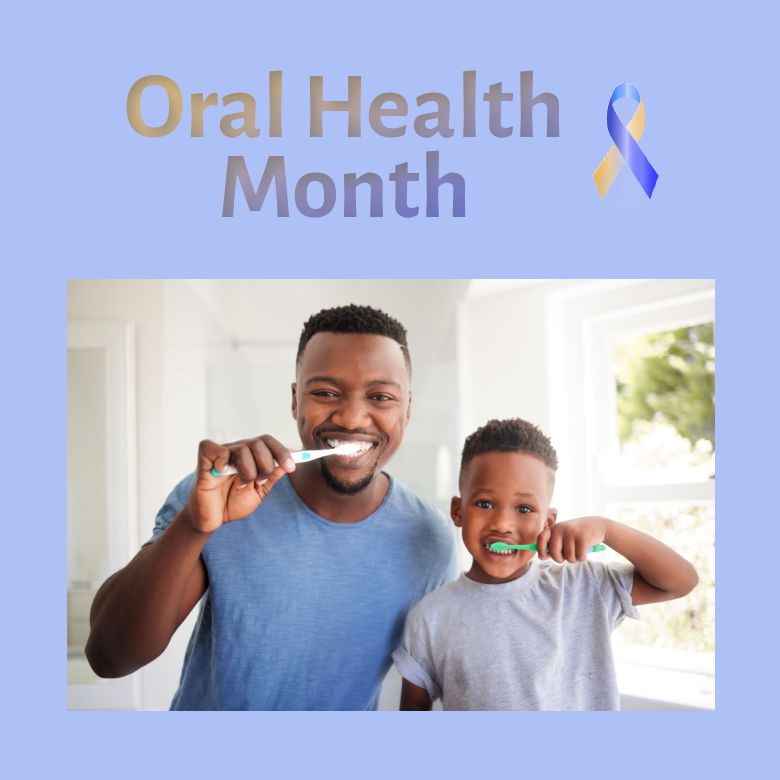 June is recognized as Oral Health Month in the United States. Observed as a time to promote the benefits of oral health care and encourage good dental hygiene, Oral Health Month is endorsed by the American Dental Association. It is also the perfect time to raise awareness about the importance of oral health to overall health.
Dental health care practitioners can help foster good oral health by encouraging their patients to practice oral self-care at home, and to have regular dental examinations and screening for common oral diseases. Oral health promotion is oral disease prevention—and Oral Health Month can help empower patients to take ownership of their oral and general health.
Click here to read more.