June Is Oral Health Month!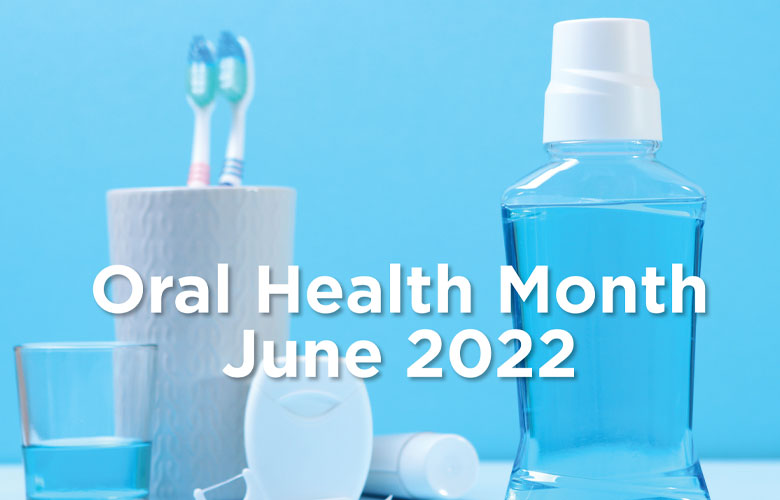 June is national oral health month in the United States. Supported by the American Dental Association (ADA), oral health month serves as a reminder of the importance of good oral hygiene and helps promote oral health awareness.
How to celebrate: make a dental appointment; take care of oral issues; and smile!
Read more oral health facts here.