Oral Health for All — Realizing the Promise of Science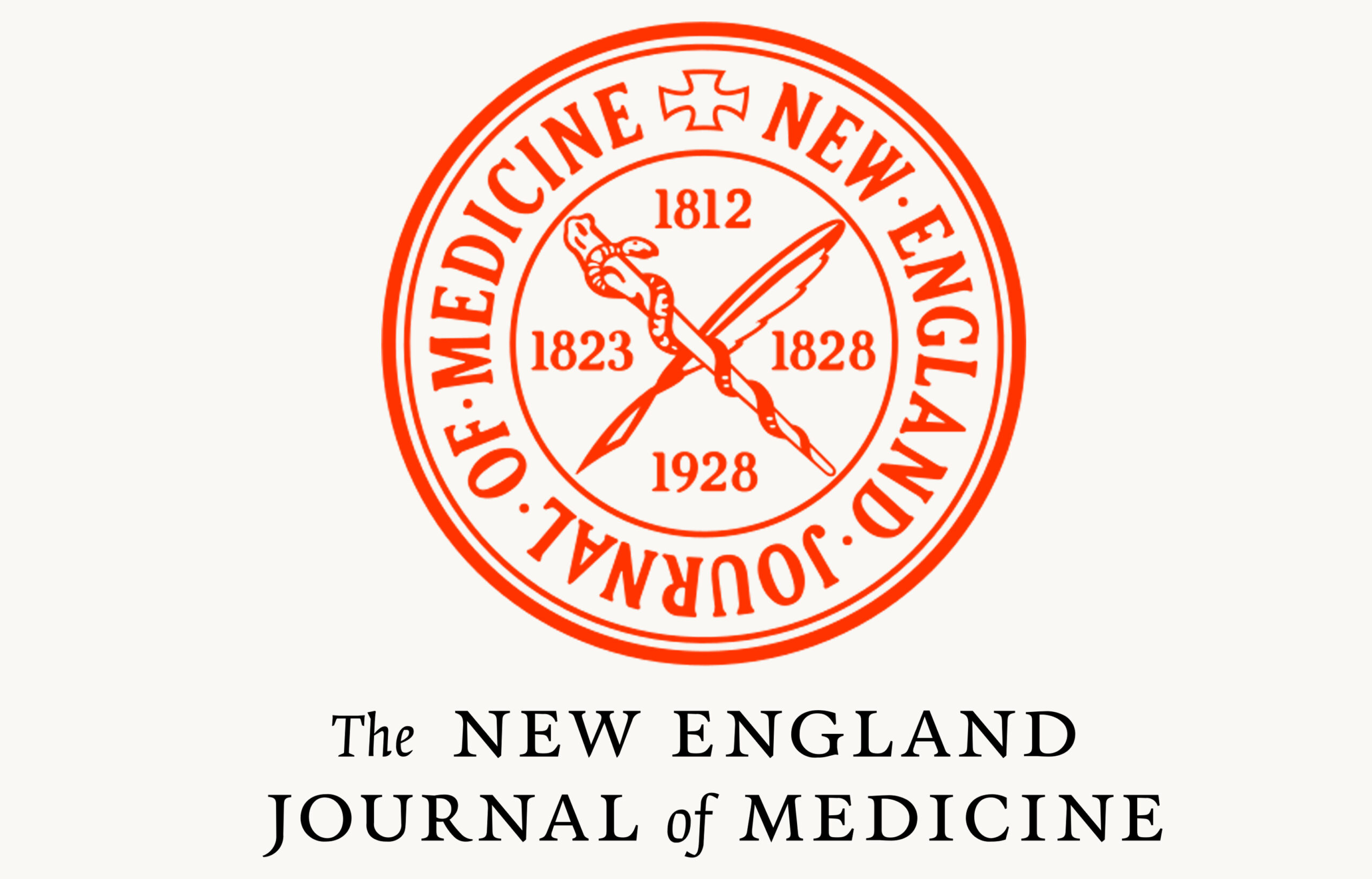 Although the past two decades have seen progress in raising awareness about the importance of oral health for overall health, dental and oral diseases remain problematic for many Americans.
In a Perspective article published on March 3 in the New England Journal of Medicine, Dr. Rena D'Souza discusses the need to examine the factors that may be driving unequal burden of oral disease in the United States. She also stresses that a reform agenda should include strategies for addressing the high costs of, and unequal access to, oral health care. "We will need to forge a path for oral health care that prioritizes overall health, prevention, expanded access, affordability, and equity," Dr. D'Souza asserts.
Continue reading the article by Rena N. D'Souza, DDS, PhD; Francis S. Collins, MD, PhD; and Vivek H. Murthy, MD, MBA.