Revolutionizing Healthcare Is Not Easy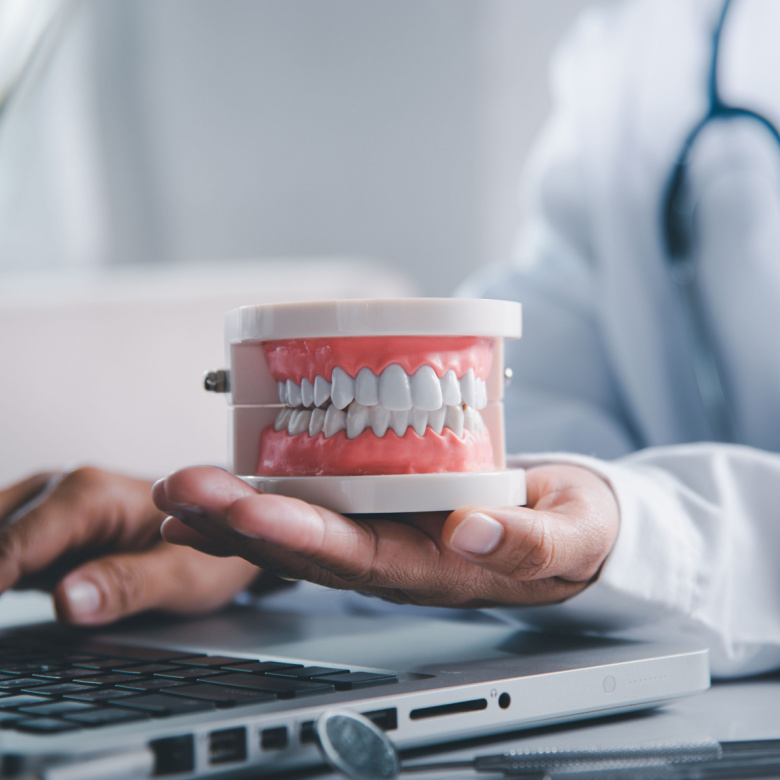 Researchers and healthcare professionals have studied the connection between oral health and systemic health for many years now. The US Surgeon General drew attention to that connection in its 2000 report, "Oral Health in America." Subsequent reports have only strengthened the case for integrating medical and dental care.
Although progress in this area has met with some challenges, integrating oral and systemic health at the practice level is occurring throughout the country. For example, in December 2022, UCSF Health and UCSF Dentistry in San Francisco merged their medical and oral health records into an electronic health record.
While the coordination of medical and dental health is one of the most complex challenges of our generation, we must think "outside the box" to change the status quo regarding integrated delivery of care.
Click here to read more.