Senior Dental Care and Mental Health: The Powerful Mouth and Mind Connection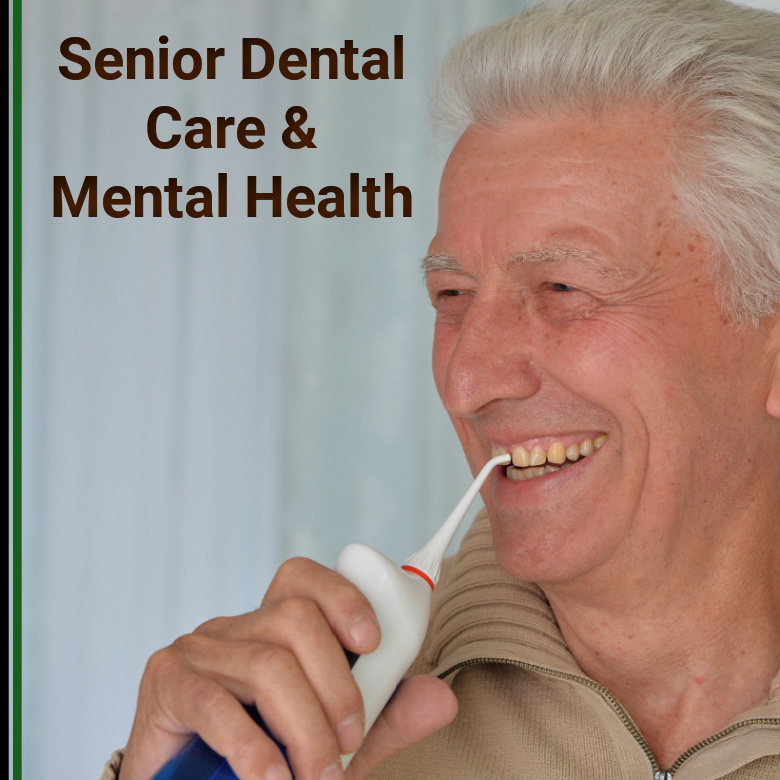 Many seniors are suffering from a self-perpetuating cycle of poor oral health and mental health. Our oral health not only affects our overall health, but also our quality of life and how we connect with others.
Results of a recent Delta Dental survey reveal an inextricable link between oral health and mental health.
Talk to your Dental Professional about your mental and physical health.
Click here to read article.