CMS Overhauls Direct Contracting Model to Include New Requirements on Governance, Health Equity in 2023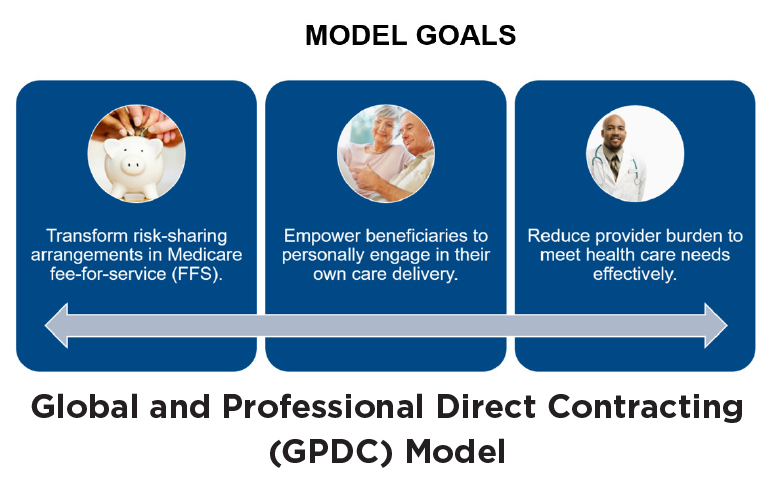 In response to priorities of the Biden administration, the Centers for Medicare & Medicaid Services has redesigned the Global and Professional Direct Contracting (GPDC) Model to add new requirements to advance health equity, stakeholder feedback, and participant experience. The GPDC model has been renamed The ACO Realizing Equity, Access and Community Health (ACO REACH) Model.
The ACO REACH model commenced on January 1, 2023.
The GPDC Model was a voluntary, Accountable Care Organization model designed to put patients at the center of care. The model has been renamed to be better aligned with the purpose of the model: to improve the quality of care for Medicare recipients through better care coordination, connecting healthcare providers and beneficiaries, including those who are underserved.
In addition, the Geographic Direct Contracting Model, on pause since March 2021, has been permanently canceled, because it does not align with CMS' vision for accountable care and concerns raised by stakeholders.
Click here to continue reading.