First Comprehensive Study on Preventive Dental Care and Medicaid Costs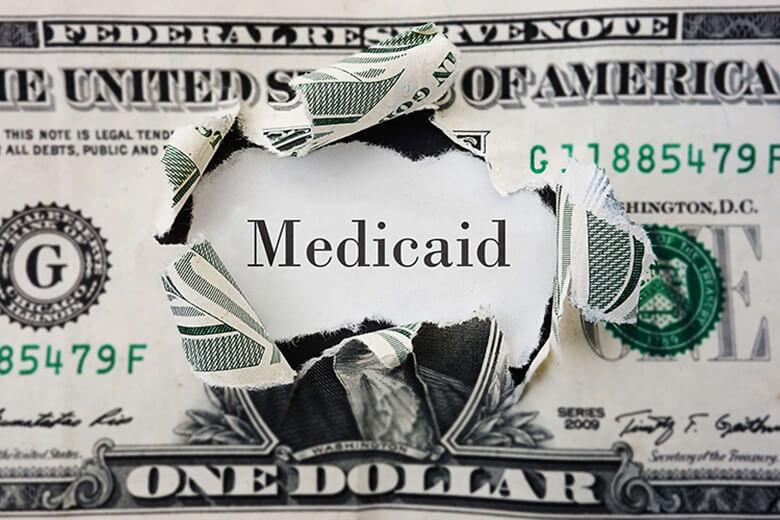 New Study Analyzes Association Between Dental Services and Health Care
First Comprehensive Study on Preventive Dental Care and Medicaid Costs
The association between dental care and health care outcomes can be challenging to define. A recently published study demonstrates the association of preventive dental care with reduced emergency department and inpatient admissions and costs, focusing on a cohort of New York State Medicaid members.
Published in the Journal of Dental Research, "Dental Services and Health Outcomes in the New York State Medicaid Program" reports on a cohort of more than 500,000 New York State Medicaid recipients, a population who presents with a significant chronic disease (nearly two-thirds were classified as having a single diagnosis or multiple diagnoses of chronic disease).
New York State Medicaid provides health care coverage for more than 6 million people, with an annual budget of more than $76 billion. This study proposed that improved health care outcomes and substantial savings could be observed with dental services for a publicly insured population with significant systemic disease. The analysis demonstrated lower emergency department and inpatient utilization and health care costs, compared to those without dental care services.
This research was supported in part by the Santa Fe Group, along with the John A. Hartford Foundation and the DentaQuest Foundation. Preliminary findings were presented at the 2019 Santa Fe Group Salon in Washington, DC, exploring "Comprehensive Health Without Oral Health: The Medicare Paradox." Two of the authors, Ira B. Lamster, D.D.S., M.M.Sc., Dean Emeritus, Columbia University College of Dental Medicine, and Clinical Professor at the Stony Brook University School of Dental Medicine, and Kevin Malloy MPH, New York State Department of Health, spoke to a varied group of health care policy stakeholders about the potential impact of this project.
As the authors concluded, preventive dental care by a large cohort of publicly insured individuals is associated with better health care outcomes, most notably for the rates and costs of inpatient admissions. This large-scale study not only quantifies the financial benefits, but also provides a roadmap to further efforts that will impact long-term health care nationwide.